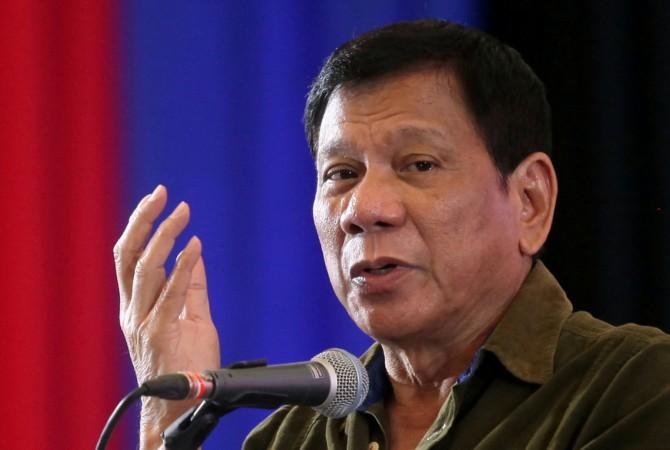 The US embassy in Manila on Tuesday denied allegations of its former ambassador Philip Goldberg plotting to remove Philippine President Rodrigo Duterte from power.
An article published in the Manila Times had alleged that Goldberg had left behind a "blueprint to undermine Duterte," which is meant to help him remove from the presidential office eventually.
The US embassy, however, issued a swift response denying all such allegations made in the article and also the existence of such a blueprint.
US trying to mend ties with the Philippines by agreeing to sell radars in $25 million deal?
"As Secretary (John) Kerry said in his meeting with President Duterte in July, the United States respects the sovereignty of the Philippines and the democratic choices made by the Philippine people in selecting their leaders," US embassy press attaché Molly Koscina told ABS-CBN News.
The US embassy press attache also said that the relationship between the two countries is America's one of the "most enduring and important relationships in the Asia-Pacific region."
"It has been a cornerstone of stability for over 70 years. It is built on shared sacrifices for democracy and human rights and strong people-to-people and societal ties. We continue to focus on our broad relationship with the Philippines, and will work together in the many areas of mutual interest to improve the livelihoods of the Philippine people and uphold our shared democratic values," Koscina added.
The Philippine presidential spokesperson, Ernesto Abella, said in a press briefing that the US State Department has denied any such allegations. "The State Department has denied anything of this sort and has denied any participation in anything of this sort," Abella said on Tuesday.