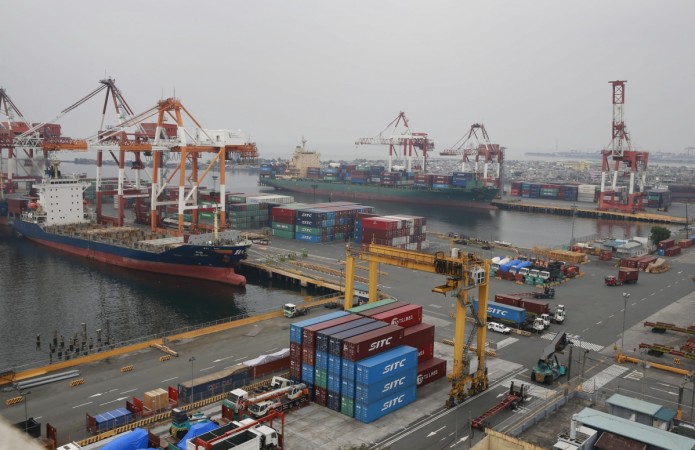 Philippines has impounded a North Korean ship that had docked at Subic Bay earlier this week, in keeping with the new sanctions imposed by the United Nations on the Kim Jong-un regime, an official reportedly said Saturday. This is said to be the first such sanction to be imposed against North Korea after a resolution was adopted by the UN Security Council Wednesday.
The cargo ship Jin Teng had docked at the Philippines port Thursday, following which the Coast Guard in Manila ordered an inspection in keeping with the new resolution, which calls for inspection of all cargo to and from North Korea and not just those suspected of containing prohibited items, as was the case earlier.
"The world is concerned over North Korea's nuclear weapons program and as a member of the UN, the Philippines has to do its part to enforce the sanctions," presidential spokesman Manolo Quezon said on a state-run radio station, according to AFP. The official said the 21 crew members of the 6,830-tonne cargo ship that was reportedly carrying palm kernels will be deported.
A UN team is now expected to visit the port to inspect the ship, the report said. The North Korean ship had been searched with electronic weapons sensors. Reuters had reported Friday nothing suspicious was found in the ship.
The Jin Teng is among 31 ships described by the UN resolution as "economic resources controlled or operated by Ocean Maritime Management and therefore subject to the asset freeze."
North Korea was slapped with the heaviest set of sanctions following a nuclear test in January and a missile launch last month. Kim Jong-un responded aggressively to the sanctions, reportedly ordered his military to keep nuclear weapons ready for use for a "preemptive attack."