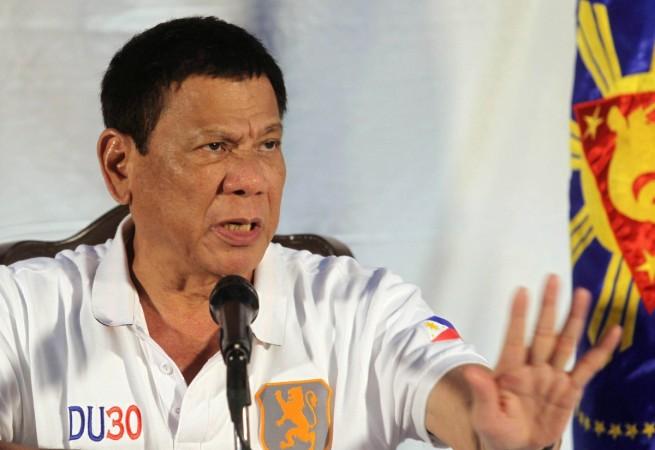 A new health law in Philippines would enable the country's firebrand President Rodrigo Duterte to ban smoking in public places, Channel NewsAsia reported, quoting health department on Wednesday.
Though Philippines has a legislation that bans advertising of tobacco and makes it mandatory to print graphic images on cigarette packets, the new law would significantly ban smoking in public places, said the report.
The existing laws ban smoking in indoor public places, which includes government buildings, hospitals and schools. It also includes public transport. Bars and nightclubs need to have designated smoking areas.
Health Secretary Paulyn Jean Rosell-Ubial was confident that the president would sign the law for the ban, which would expand the definition of public place to include parks and bus stations. Additionally, there would be designated smoking areas outside buildings.
Public health activists are upbeat about the law and expect President Duterte to sign the law soon. Duterte was instrumental in banning smoking in Davao's public places, where he was a mayor before winning the presidency.
Nearly a third of Philippines' adult population smokes, according to a 2014 report by Southeast Asia Tobacco Control Alliance. The figure is the second highest in the region after Indonesia.
Nearly 50 percent of men and 9 percent of women smoke in the country, and according to experts, the habit costs the economy $4 billion in healthcare and productivity losses every year.
The new law would penalise violators and this may include prison term, fines, community service or a combination of all the three. The penalties for those who break the anti-smoking law in Davao could include a P5,000 ($103) fine or even four months in prison.