Martin Shkreli, a former pharmaceuticals company CEO who was once known as "the most hated man in America", was sent to jail on Wednesday.
Shkreli offered a $5,000 reward on Facebook for whoever procures a strand of former US presidential candidate Hillary Clinton's hair. He was initially freed on a five million dollar bail but was hauled back into court as a US judge revoked his bail.
Shkreli made headlines in September 2015 and was dubbed as the "most hated man in America" and "pharma bro" for increasing the price of an antiparasitic HIV drug Daraprim. He reportedly raised the price of the drug by a factor of 56 (from US$13.5 to US$750 per pill).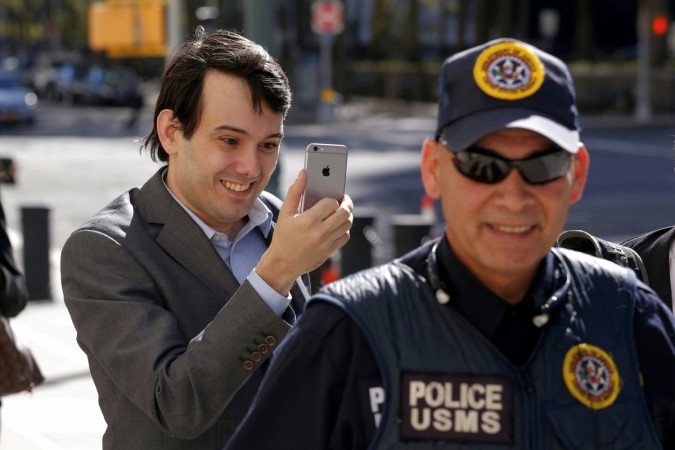 Shkreli attempted to defend himself by saying his Facebook post was a joke, and also wrote an apology to the judge for his "poor judgement" and insisted that he "never intended to cause alarm or promote any act of violence whatsoever."
"It never occurred to me that my awkward attempt at humor or satire would cause Mrs. Clinton or the Secret Service any distress," Shkreli wrote.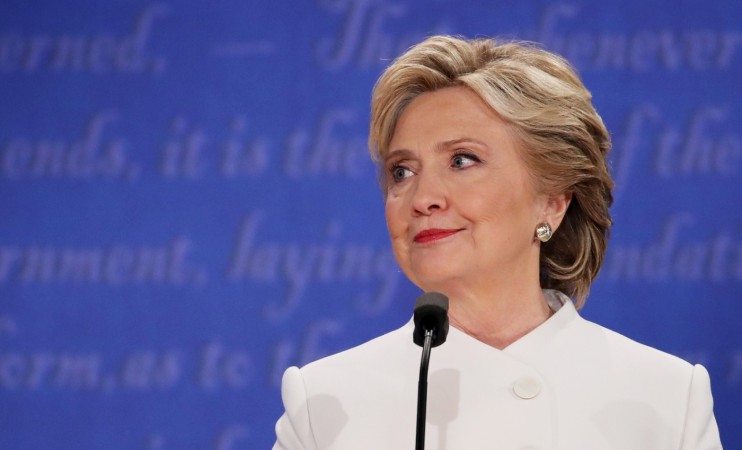 US District Judge Kiyo Matsumot, however, ruled otherwise, stating Shkreli's online threats are a "solicitation of assault" and posed a danger to the community.
"His bail was revoked and he was remanded to a detention facility," said Tyler Daniels, spokesman for the US Attorney's office in Brooklyn.
Shkreli will now continue to remain in prison until his hearing, which is set for January 16 next year.