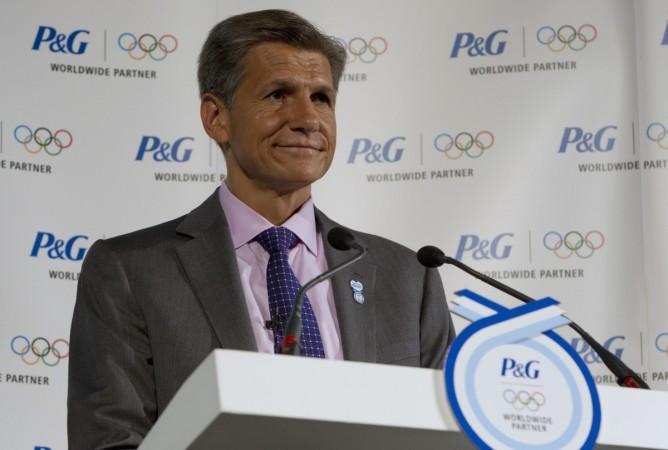 The ban on over 300 combination drugs by the Union health ministry March 10 has prompted U.S.-based consumer healthcare company Procter & Gamble (P&G) to stop the manufacture, sale and distribution in India of one of its popular brands, Vicks Action 500 Extra, used to treat cough and cold.
Vicks Action 500, a combination drug, is a fixed-dose medication (FDC) of paracetamol, phenylephrine and caffeine, banned by the government as per a notification issued by the health ministry. The government has banned over 300 combination drugs, after review by an expert committee said combination drugs can potentially risk lives.
"The government of India has prohibited the manufacture for sale, sale and distribution of fixed dose combination drugs (paracetamol + phenylephrine + caffeine) with immediate effect. Our product Vicks Action 500 Extra has the same FDC and gets covered under this notification. Accordingly, we have discontinued manufacture and sale of all SKUs (stock keeping units) of Vicks Action 500 Extra with immediate effect," P&G said in a filing to the Bombay Stock Exchange (BSE) Tuesday.
P&G said the company is focused on the health, safety and well-being of its consumers. It further said all the Vicks products are backed by research to support their safety, relief and efficacy. The company said its Vicks products have been approved by drug regulators across 60 countries, and have been trusted remedies for cold and flu symptoms for over 100 years.
The Central government's move of banning over 300 combination drugs has apparently irked pharmaceutical companies, who are now reportedly moving court against the ban.
Pfizer Limited reportedly managed Monday to obtain from the Delhi High Court a stay on the ban on its cough syrup. Abbott India, another pharmaceutical company, has approached court Tuesday against the ban on its cough syrup Phensedyl.