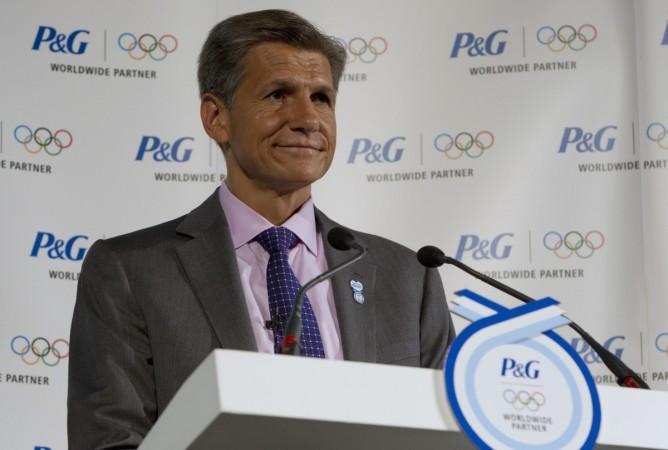 U.S-based consumer health group Procter & Gamble (P&G) said Wednesday it would resume the manufacturing and sale of its popular brand Vicks Action 500 Extra after the Delhi High Court granted a stay on the ban on company's drug.
P&G, in a Bombay Stock Exchange (BSE) filing, challenged the government order dated March 10 in the High Court. The high court has granted an interim injunction, suspending the operation of the notification, prohibiting manufacture for sale, sale and distribution of Fixed Dose combination (FDC) drugs (Paracetamol +Phenylephrine+Caffeine) till the date of the next hearing, according to a statement.
"The order from the high court in this respect is awaited. Accordingly, the company will resume the manufacture and sale of Vicks Action 500 Extra," the statement said.
Meanwhile, five other pharmaceutical companies, including P&G, Glenmark and Reckitt Benckiser, got interim relief from the Delhi High Court after they challenged the government ban on combination drugs, the Economic Times reported.
Earlier, Pfizer Limited, Abbott India and Macleods Pharma had reportedly approached the Delhi High Court challenging the health ministry directive.
The high court, while granting a temporary stay on the ban, observed the interim relief to the pharma companies is justified. It also questioned the government on the sudden imposition of ban on combination drugs that have been in the market for the last 20 years.
On March 10, the government had issued a notification, banning over 300 combination drugs after review by a screening committee revealed that combination drugs risked lives. The government later prohibited the manufacture, sale and distribution of combination drugs under the Section 26(A) of the Drugs and Cosmetics Act (1940).
The annual impact of the ban, according to AIOCD Pharmasofttech AWACS — a pharmaceutical market research firm, is estimated to be Rs 3,049 crore, affecting 3 percent of the retail pharma market.