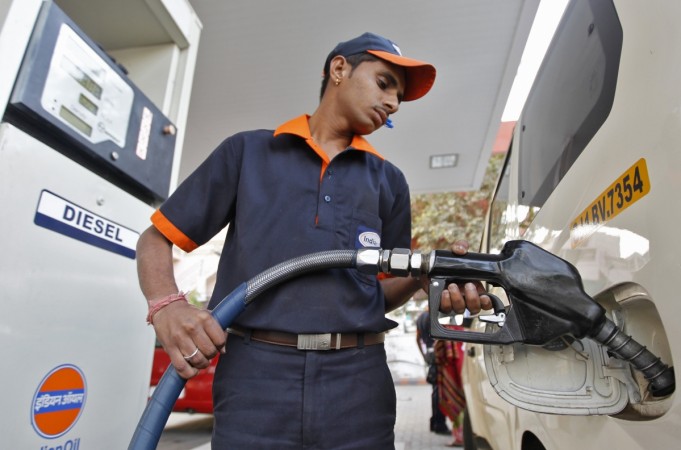 Fuel prices have reportedly been slashed by the three state-run fuel retailers on Monday.
Petrol and diesel prices have been slashed by Re 0.58 per litre and Re 0.25 per litre respectively. The revised prices will be effective from the 30 November-1 December midnight.
The prices are regularly revised by state-owned oil marketing companies (OMCs) such as Indian Oil Corporation (IOC), Bharat Petroleum Corp (BPCL) and Hindustan Petroleum Corp (HPCL) on the 1st and 16th of every month.
The fuel prices were on 15 November increased by Re 0.36 per litre for petrol and Re 0.87 per litre for diesel.