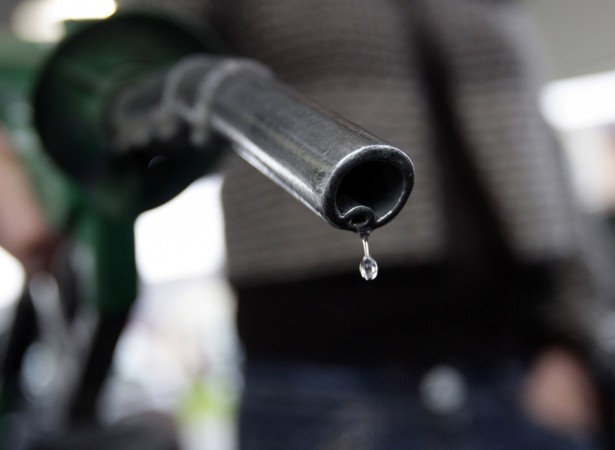 In the backdrop of rising international oil rates, the oil marketing companies have announced petrol price hike by upto Rs 0.90 paise per litre with immediate effect from Monday mid-night.
The Indian Oil Corporation in a statement said that the petrol prices will be hiked by Rs. 0.70/litre, excluding state levies, from midnight of July 23-24.
The oil companies have blamed the increasing international oil prices for the latest fuel price hike and noted that the current rates have violated the $100 mark per barrel, which is now $111.59 per barrel. Meanwhile, the rupee is also still treading low against the US dollar.
"As the price movement is quite volatile, it has been decided that an increase of Rs. 0.70/litre (excluding state levies) may be effected at this juncture and the situation watched for some time depending upon which a further view will be taken at an appropriate time," said the Indian oil corporation in a statement.
The increase in selling price of petrol shall vary from Rs. 0.70 per litre to Rs. 0.91 per litre (including state levies) depending on the state taxes.
The latest price hike may bring political revolt to fore in the Parliament in the upcoming monsoon session.
According to sources, Trinamool Congress supremo and West Bengal chief minister Mamata Banerjee have already raised the banner protesting the petrol price hike, while slamming the Congress-led UPA government for taking this decision without discussing the issue with its allies.
Mamata has reportedly demanded for a roll back until the government arrives at a consensus on the policy after consulting with its allies.