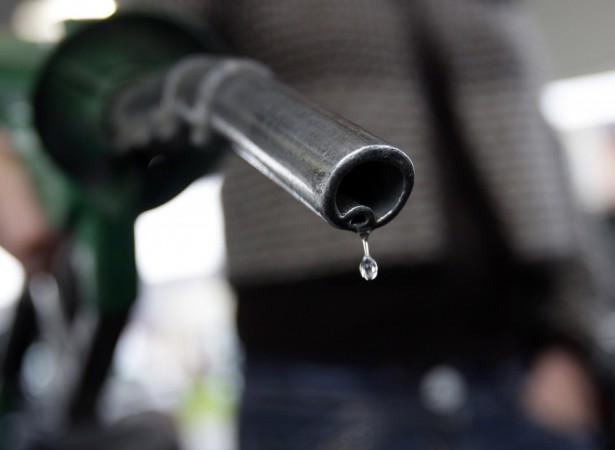 Amidst criticism and protest from various political parties and the public over the hike of petrol price by over seven rupees, Centre for Science and Environment (CSE) has come down heavily on the government, saying that the hike favours the rich and will severe public health.
CSE said that continues hike in petrol price will make people to go for diesel cars, which only rich people can affort to buy.
"The government is ignoring the severe public health impacts of dieselisation in Indian cities; the energy impacts of the steady shift towards bigger diesel cars and SUVs; and crippling revenue losses on account of subsidy of rich car owners," said press release by CSE.
Arguing that cheap diesel is not only worsening the public health risk but also inciting more motorisation and congestion, CSE, a public interest research and advocacy organization, said this trend is a threat to energy security with rich people going for bigger cars and SUVs that consume more fuel.
CSE stated that diesel cars are close to 50 per cent of the total new car sales in India and sales of SUV registered a 41 percent growth in 2011.
Interestingly, the government of India has been subsidicing diesel price in the name of agriculture and freight but cars have already become the second biggest user of diesel and beneficiaries of the official fuel tax policy.
"It is unacceptable that government should continue to incur huge revenue losses. With each litre of petrol replaced by diesel to run a car, excise earnings drop seven times. These losses will increase with the growing share of diesel cars and SUVs. The effect is so dramatic that the excise earnings from both diesel and petrol are now nearly equal," said Anumita Roychowdhury, head of CSE's air pollution team.
The Central government is estimated to have lost close to Rs 8 billion in fuel excise, just from the diesel used by the new diesel cars sold in 2010-11. From the on-road fleet the loss is staggering - close to Rs 30 billion.
The Indian Government announced Wednesday the single largest hike in petrol price by Rs. 7.50 per liter, which came into effect from midnight. The move led to a nationwide protest from the common man, allies of the UPA government and the opposition parties.