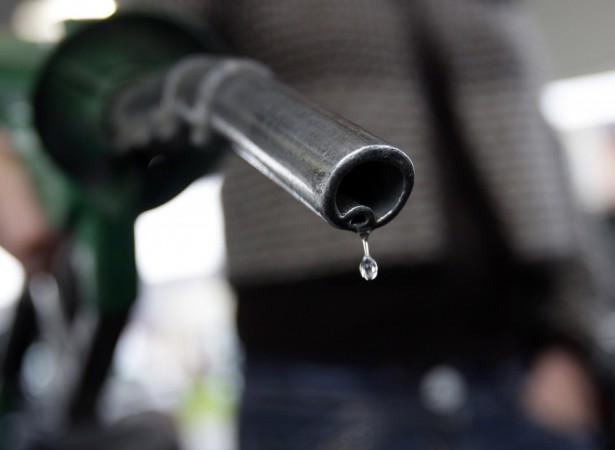 The recent hike in petrol price has turned as inflammable as petrol itself.
Following the steepest-ever hike in petrol prices, the BJP-led National Democratic Alliance (NDA), the Shiv Sena and the Republican Party of India (RPI) have appealed to the people to call for a 'Bharat Bandh' on May 31 to protest the move of the government. The NDA will also protest against price rise of basic commodities.
BJP leader L K Advani and JD(U) president Sharad Yadav, NDA's acting chairman and convenor respectively, decided to call for a 'Bharat Bandh' to protest the steep increase in petroleum price.
The Left has called for an 'All India Protest Day' tomorrow to demand a rollback in petrol price. Shiv Sena supremo Bal Thackeray and social activists Anna Hazare too have supported the bandh.
"People want a bandh against the petrol price hike and inflation. We are only appealing people to support the bandh to make it a success," NDA quoted senior Shiv Sena leader Subhash Desai as saying.
Normal Life of the Public Likely To Be Affected
Thursday's nation-wide bandh is likely to affect the normal life of the people in various parts of the country.
"The party is supporting the bandh for which we have requested the citizens to co-operate as the bandh has been called against the spiralling rates of petrol which is impacting the common man. By tomorrow, we will get a fair picture of the industries and other institutions who will be participating in the bandh by declaring their establishments closed on May 31," BJP spokesperson S. Prakash told Deccan Chronicle.
Schools, companies and other business establishments are still undecided if they will declare holiday on the day of the bandh. Sources said that some companies have asked their employees to work from home. Educational institutions are likely to be closed only if the governments in their respective states declare holiday. However, banks will remain open.
Public transportation is likely to be affected in various places across the country. However, some city transport corportations have assured normal transportation services to the public.