The retail selling price of petrol and diesel was cut by Rs. 2 to a litre by state-owned Indian Oil Corporation. The decrease in the price will reflect according to the state-levies on fuel.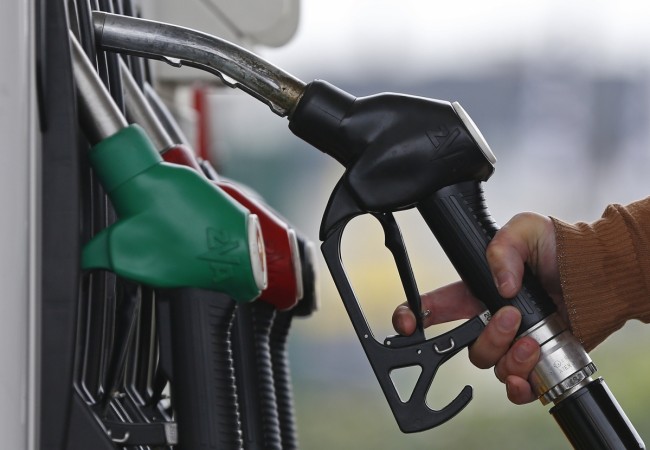 The new rates came into effect from midnight December 15, 2014.
A fortnight ago, December 1, the prices of both fuels were revised downwards; 0.91 for petrol and 0.84 for diesel, inclusive of state duties.
The price cut is reflective of global trends where crude prices have fallen to almost half on the back of increased production of crude in the USA and the OPEC continuing to pump oil at 30mn barrels a day, which has raised fears of a slowdown in global economic activity.
However, the value of the INR to the USD has been slipping, eroding savings that could have been possible.
India is the world's third largest importer of crude oil at 4 million barrels a day.
The oil scrip was trading at 330.00, up by 0.50 or 0.15%.