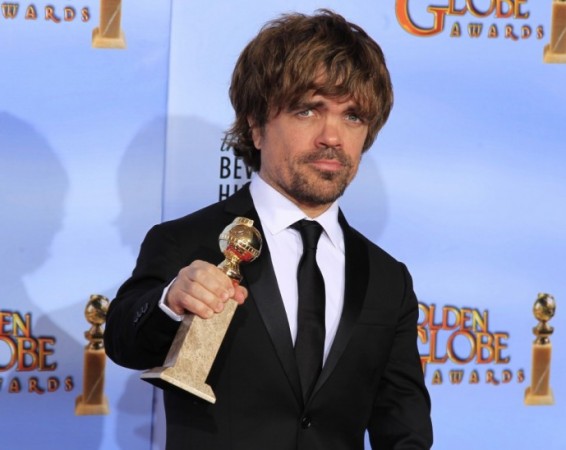 Peter Hayden Dinklage is an American actor who has appeared in several movies and plays after his breakout role in "The Station Agent" (2003).
Dinklage is best known for portrayal of Tyrion Lannister in the HBO series "Game of Thrones" since 2011. For his role in the series, he has won an Emmy for Outstanding Supporting Actor in a Drama series and Golden Globe Award for Best Supporting Actor – Series, Miniseries or Television Film. In 2015, he won another Emmy for Outstanding Supporting Actor in a Drama Series.
Dinklage has identified himself as a dwarf. As the actor celebrates his 47th birthday today, here are some of his most popular quotes:
"Women on the whole are often not as shallow as men are. They can be, but they cut through things a little more easily than men do in terms of that superficial stuff."
"My favourite superhero? I have a soft spot for Batman, because he doesn't have any super powers - he's just a person. And he's pretty dark."
"I like animals, all animals. I wouldn't hurt a cat or a dog - or a chicken or a cow. And I wouldn't ask someone else to hurt them for me. That's why I'm a vegetarian."
"So I won't say I'm lucky. I'm fortunate enough to find or attract very talented people. For some reason I found them, and they found me."
"It's a shame how a lot of actors use theatre as a stepping stone to film and television work; I think it shouldn't be treated that way. Maybe it's narcissism or something. I think we should always go back to it. I try and do a play a year, and I think that's really helped me."
"I am this guy who's four and a half feet tall, but my life doesn't constantly address it."
Source: Brainy Quote