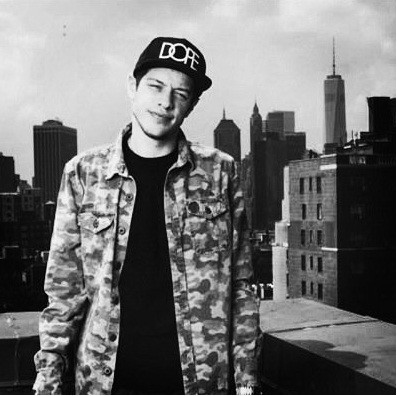 Saturday Night Live star Pete Davidson has made news again by recalling how Louis C.K. tried to nip him in the bud early in his career for smoking weed.
Pete Davidson didn't hold himself back at the show and what stood out during his performance was his dig at Louis CK.
Davidson started his set by narrating about his tattoos, that when he got an Alan Rickman tattoo, who played Snape, died, and then when he got Willy Wonka tattoo, Gene Wilder passed away, ending with the punchline, "So I've been thinking about getting a tattoo of Louis C.K., what do you guys think?", he asked the audience.
During the performance, Davidson throws light on how during his first year at SNL, when C.K. hosted it in April 2017, told all the producers in front of him that "all this kid does is smoke weed and he's gonna smoke his career away."
He further reveals how Louis C.K. went ahead and told the show's executive producer, Lorne Michaels, that "that Pete smokes so much weed that it makes people uncomfortable."
"Then five years later this mother****'s been locking doors and jerking off in front of people," he concluded referring to the allegations made against C.K..
Ever since those allegations, Louis C.K. hid from the public eye. "I have spent my long and lucky career talking and saying anything I want," his statement read. "I will now take a step back to listen."
But his surprise comeback performance at famed Manhattan comedy club, Comedy Cellar has shocked some and left some thrilled and excited. Recently, one of his bit leaked on YouTube, where he talks about the victims of Parkland massacres and transgender pronouns.