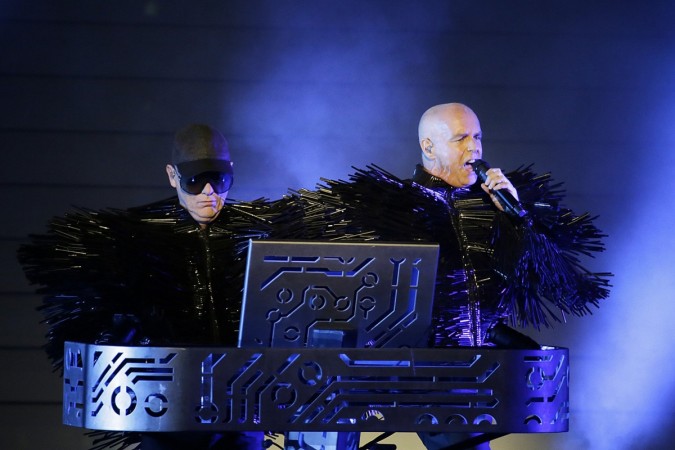 After releasing their 13th studio album, "Super," in April 2016, British electronic/dance/synthpop duo Pet Shop Boys recently released a powerful music video for "Twenty-Something," the second single of the album.
Directed by Gavin Filipaik, the music video depicts the life of a 20-something man who is also an ex-gangster. The black and white video begins with him being released from prison and follows him as he faces challenge after challenge as he tries to start his life over and provide for his family by honest means.
Although the general atmosphere of the video is gloomy, it upholds a story that is quite relevant to 20-somethings of modern day society.
One of the most interesting things about "Super" is that, in it, Pet Shop Boys have stuck to their synthpop roots without trying to dive too much into a mainstream pop sound. "Twenty-Something" is a good example of this. The track has a 1990s techno vibe based on a dance/synthpop sound.
Pet Shop Boys – consisting of Neil Tennant and Chris Lowe – also recently announced the schedule for their promotion tour of "Super". The tour will start with a concert at the Royal Opera House in London on July 20, 2016, and end on Dec. 6, 2016, with a show at the VCB Park Legend Arena in Moscow.
See the full schedule and buy tickets here.