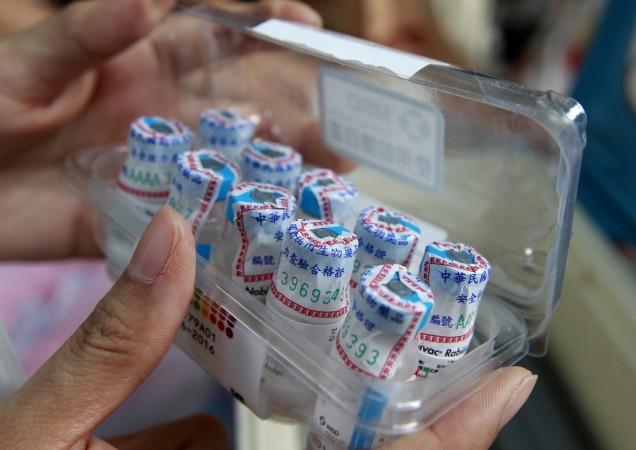 A government-appointed panel said Monday in a report submitted to the National Green Tribunal (NGT) that the plastic bottles made of PET (polyethylene terephthalate) are safe for packaging medicines.
"The use of PET as a packaging material for pharmaceuticals can be practised safely especially when the country has a robust regulatory system in place with clearly defined standards and requirements," the panel report said, according to the Business Standard.
The report is expected to bring relief to India's Rs 4,000 crore PET packaging sector. The country's pharma industry uses 16 percent of the total PET production, the daily reported.
An Uttarakhand- based non-governmental organisation (NGO), Him Jagriti, had filed a petition before the NGT, alleging that the PET bottles leaked harmful substances, including phthalates and heavy metals into the substances inside, thus posing a great danger to peoples' health.
The NGO urged the NGT to restrict the sale of PET containers. The tribunal later directed the government to appoint a panel to look into the issue.The Central Pollution Control Board and the Central Drugs Standard Control Organisation had also demanded a ban on the use of PET containers for medicines, especially liquid oral formulations.
The panel, headed by former secretary of biotechnology department M K Bhan, however, said there is no conclusive evidence to suggest the use of PET for pharmaceutical packaging can pose a threat to human health, the Times of India reported.
According to the panel, the country needs to have better standards and strict regulatory guidelines for recommending pharmaceutical packaging disposal methods. It also recommended better standards and strengthening regulatory guidelines by prescribing specific methods for disposal of pharmaceutical packaging wastes.