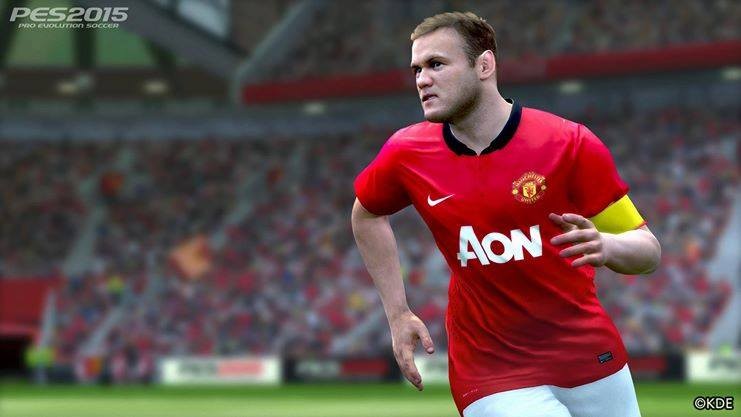 There is a high probability of Konami revealing PES 2016, the newest of its simulated football video game, before the upcoming E3 2015.
This is based on a Twitter post that was put up at the UCL Festival. It reads, "PES 2015 Full Reveal, 12 June."
This implies the game that will be challenging EA's FIFA 16 will be released before E3 2015 that starts on 16 June. Pre-shows and showcase events will be held on 14 June.
Based on the branding of the @officialpes-pavilion at the UCLFestival, the full #PES2016 reveal will be on 12th June! pic.twitter.com/RJH4GA1gTl

— Marvin Ronsdorf (@Marvin_Ronsdorf) June 3, 2015
The suggested date is six days after the UEFA Champions League Final. The speculations have also pointed at the possibility of a TV spot being released during the UEFA Champions League Final on 6 June at Berlin's Brandenburg Gate.
There have been advertisements for the European market, though there has been no video footage of it yet.
Konami's cancellation of Silent Hills casts shadow on PES 2016, with rumours saying the game too was cancelled. However, the new post reinvigorates the excitement for the FIFA 16 challenger. Many have hoped that this year's PES 2016 will better FIFA 16.
Previous speculations suggested that the FIFA 16 might steal UEFA Champions League licence from PES 2016, but that does not seem like happening.
We know that the FIFA 16 will be adding women for the first time, we will now have to see if PES 2016 will have something equally interesting.