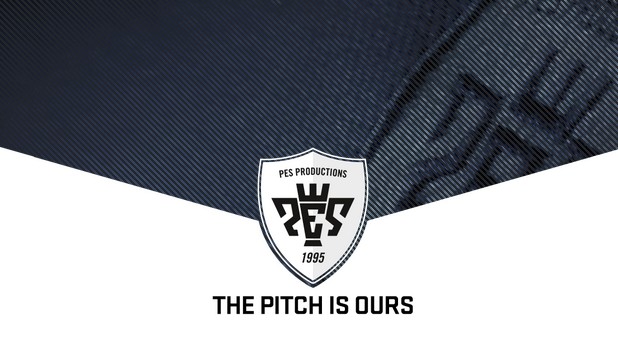 Pro Evolution Soccer (PES) 2015 is an upcoming football (soccer) video game from developers Konami. The company released screens that showcased four players from Italian club Juventus.
The screens from Konami showed Arturo Vidal, Paul Pogba, Fernando Llorente and Carlos Tevez. The screens have a 3D effect on them, hinting the direction of the game.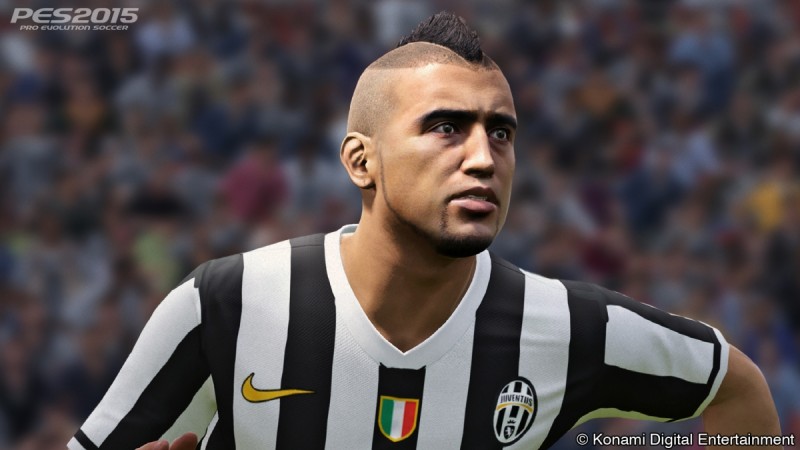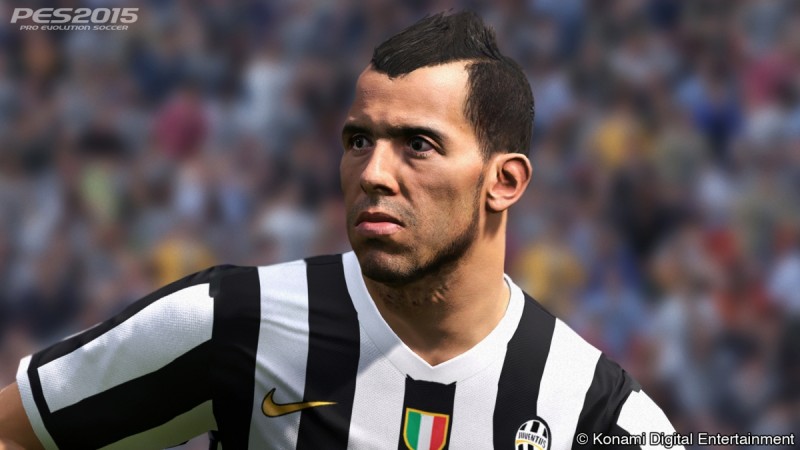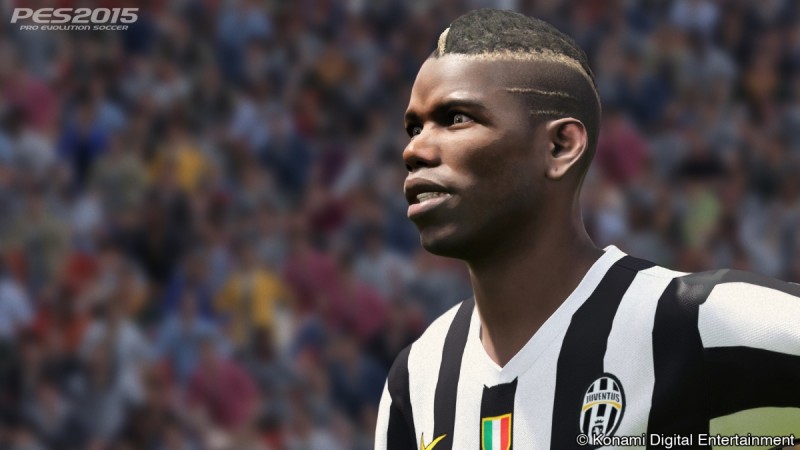 This is the first of the screens which were released by PES that showcase the upcoming game's characters and details of the stadium. Fans will also be able to see details regarding crowd generation through these images.
Konami also released a new trailer for the video game. It also promised a return to some of the core values of PES games.
"PES 2015 sees a true return to core PES values of total control, super responsive controls and renowned gameplay, where the user has unrestricted control over how they play," Konami said in the game's official YouTube About section.
Previously, the company had released a short teaser trailer titled "the pitch is ours" with the message "dedicated to football since 1995", in reference to GoalStorm, a PlayStation game that preceded PES.
PES 2015 will be powered by Fox Engine, from Kojima Productions. It will feature improved visuals, and animations will get smoother. Konami has promised that a full show will take place on 25 June. New features will be revealed on 3 July.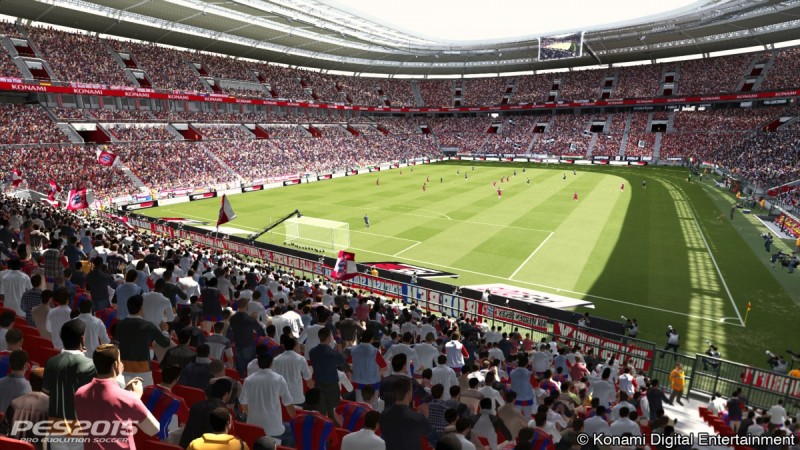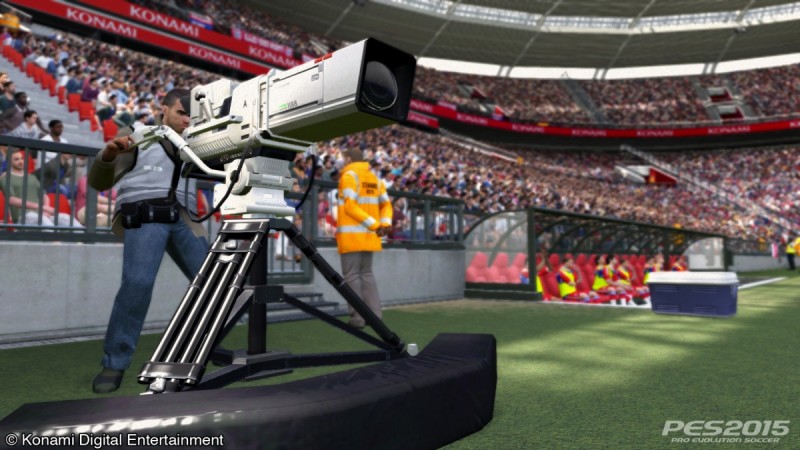 Will PES 2015 Outsmart FIFA 15?
Barring Japan, Konami's PES titles have been sidelined by Electronic Arts' FIFA series in most years. But will it be able to recreate the magic it did with PES 2013? We will have to wait and watch.
What appears to be wrong with PES? This football game has to build on the modern success rather than be nostalgic of it earlier PlayStation video games. Based on the hands-on experience, the post said that the game retains its "goal-feel" for which it is known but was found exaggerating in the animations showing passing and midfield.
The Fox Engine does bring about improvements - as it brings a better look. Though there were still some faults that PES is known for in its previous releases, these issues might now be fixed, suggests Videogamer .
PES games have an edge when it comes to scoring goals. EA games will only show players how they scored a goal via long animations, PES, on the other hand, makes players feel they scored it.
The seriousness shown by Konami in taking on FIFA 15 was seen when it opened a second studio for production in the UK that will work on strenthening its appeal in the European and western markets, according to Polygon.
FIFA edged out PES by bringing gameplay like Ultimate Player and by getting exclusive licenses. Naoya Hatsumi, producer of PES, said that the game would use sophisticated data analysis from football matches which will be indicators for the game's progress.
"I cannot give details on exactly what we are doing with the UK studio, but they are working on the next project and looking at the needs of the European people. It's about globalizing the franchise, so it is not just being developed by Japanese people," said Shinji Hirano, Konami head in Europe, CVG reported. He has also promised that the franchise is getting ready to make its comeback.
Release Date
Though there is no official confirmation from the company, retailers like GameStop and GAME have suggested 26 September as the release date. The game is expected to release on PC, PlayStation 3, Xbox 360 and next generation video game consoles PlayStation 4 and Xbox One.
(YouTube Courtesy: officialpes)
(YouTube Courtesy: officialpes)