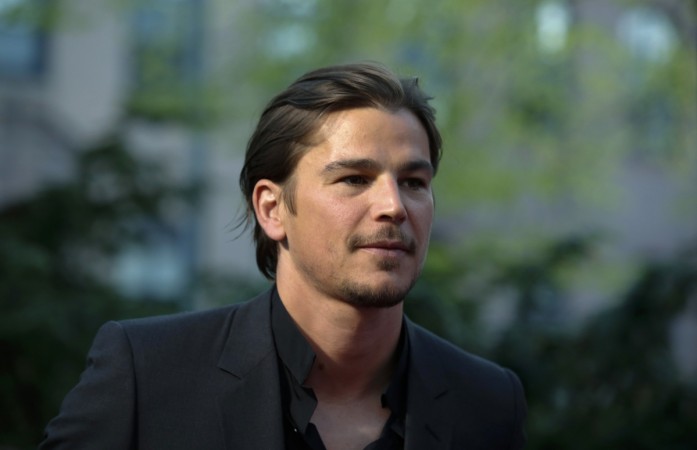 This Sunday's episode of Showtime's "Penny Dreadful" will see Vanessa turning to a new ally named Catriona to find out more about Dracula and how to get rid of the creature.
A sneak peek of the upcoming episode, titled "No Beast So Fierce," features a conversation between the two friends where Catriona explains that Dracula is believed to be the first vampire. "One of the few written accounts of him is Ottoman. It tells of an ancient being flushed with youth – a strategist changing his appearance and identity from century to century. It calls him a seducer but in the antiquated form of the word… one who is able to lead men astray to corrupt. Beyond that, there's not a lot."
In another video, Vanessa is seen disclosing her fears to Dracula himself, who is disguised as Dr. Alexander Sweet. She tells him that she is being hunted by a creature and that the monster has been hunting her since the dawn of time. In another scene, Catriona warns Vanessa that if Dracula is out to get her then she has no escape.
Elsewhere in the episode, viewers will finally find out if Ethan's father will pull the trigger on his son. Ethan, Sir Malcolm and Hecate made it to Jared Talbot's ranch in the previous episode, and "No Beast So Fierce" is expected to feature plenty of tense moments between the estranged father and son.
Meanwhile, "Penny Dreadful" has released photos from the June 12 episode, titled "Ebb Tide," and it features the highly anticipated reunion of Ethan and Vanessa. Showrunner John Logan in an earlier interview with Entertainment Weekly revealed that romance might be on the cards for the duo. "Well there's always hope, isn't there? I would hate to think there's not hope for love in this world!" Logan said.
Ethan's arrival is going to create a love triangle between him, Vanessa and Dr. Sweet. "The pull between Ethan and Vanessa is so strong," the showrunner told Entertainment Weekly. "She genuinely falls in love with Dr Sweet, and why wouldn't she? It's a challenging situation for her."
"Penny Dreadful" Season 3 airs Sundays on Showtime.