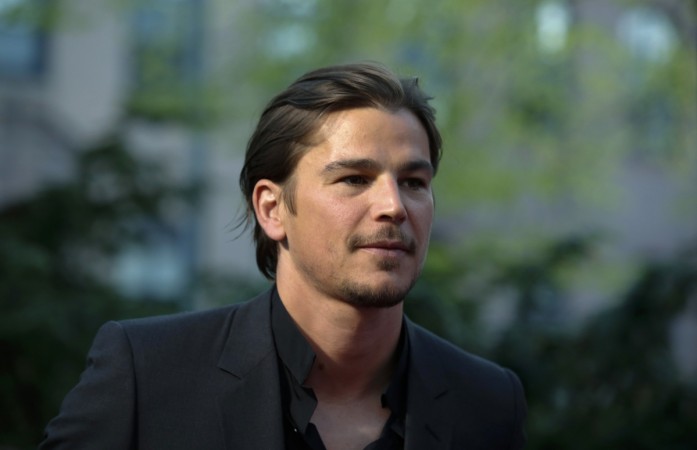 Ethan's story seems to have reached a logical end with the deaths of Hecate and Jared in Sunday's episode of "Penny Dreadful" titled "No Beast So Fierce." Ethan will now be heading back to London, and it remains to be seen how his reunion with Vanessa will go, considering she is now with Dr Sweet. The previous episode even saw Vanessa deciding to get intimate with Dr Sweet, aka Dracula.
The promo for the upcoming episode sees Ethan talking about making something right with a woman who once offered him her heart. "A woman offered me her heart, a woman I love, and I walked away. I have to try and make it right." Ethan says to Kaetenay. However, he does not answer when Kaetenay asks if Ethan was in love.
Another scene in the promo shows Ethan and Vanessa embracing, but she says it's too late for them. It remains to be seen if she is talking about their relationship or about Ethan's attempt to save her, as the next episode is expected to see Vanessa finally learning who Dracula is.
In an earlier interview with Entertainment Weekly, showrunner John Logan said that viewers shouldn't completely rule out a future for Vanessa and Ethan. "Well there's always hope, isn't there? I would hate to think there's not hope for love in this world!" Logan said.
"They're fascinating characters for me, and they're both in a very dark and desolate place and have been for a long time, and the idea of two characters in need coming together and trying to find some grace or some lightness in the various curses that surround them was obviously very interesting. Plus Eva [Green] and Josh [Hartnett] are just very good together. They play very well together; they spark very well together," the showrunner added.
The official synopsis for "Ebb Tide" reads: "Kaetenay has a vision of impending doom; Frankenstein and Jekyll get help from an unlikely foe; the Creature finally gains courage; Vanessa learns an awful truth."
"Penny Dreadful" airs Sundays on Showtime.