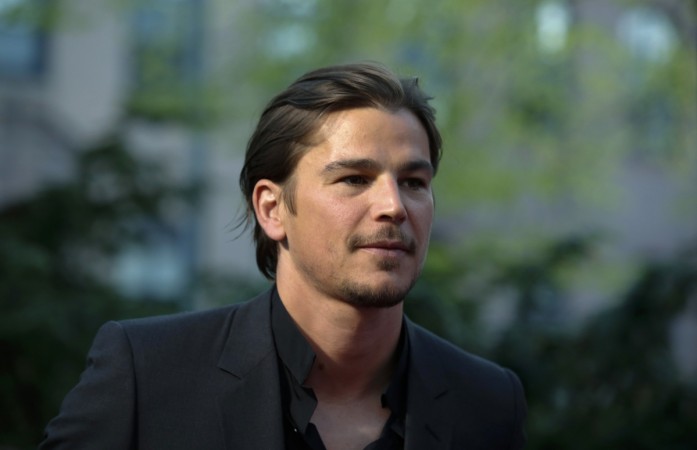 After an episode focused entirely on Eva Green's Vanessa, the next episode of "Penny Dreadful" will focus on other characters, more particularly on Ethan and Hecate. The episode is titled "The World is Our Hell," and the synopsis simply states that "Hecate and Ethan struggle to survive in the harsh desert wasteland."
The promo for the episode shows Hecate asking Ethan why his father has sent men to hunt him down, and Ethan responding that his father wants him to answer for all he has done. In a fit of anger, Ethan also confesses that he betrayed his family and murdered his friend, and declares that he will send his father to hell. The promo also shows Frankenstein conducting an experiment on a new subject.
In an earlier interview with Entertainment Weekly, executive producer John Logan revealed that Season 3 would explain more about Ethan's past and how he became a werewolf.
"It's a real reckoning for Ethan this season," the showrunner said. "I always planned the character in the third season to go back and try to grapple with his demons, and his demons have to do with the past. They have to do with his father, the way he was raised, what happened to him in the past that made him this dark character, how he became a werewolf — all of those things are the issues that have been sort of looming over the character."
Elaborating on taking Ethan back home to the United States, the showrunner added: "I've always just loved Westerns, and I've always known, from the beginning of the series, that I wanted to take Ethan back home for a final reckoning with his demonic father, who Brian Cox plays later in the season, brilliantly."
"Penny Dreadful" airs Sundays at 10 p.m. ET on Showtime.