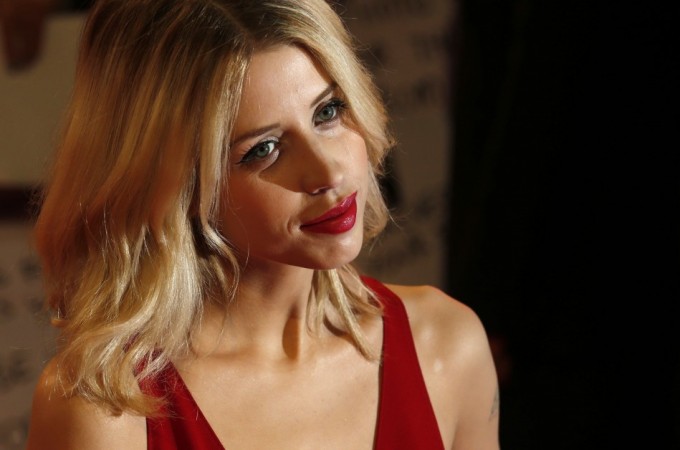 Peaches Geldof may have died due to heroin overdose, according to new reports revealed by police on May 1. The 25-year-old reportedly had the toxic substance in her body at the time of her death.
"Recent use of heroin and the levels identified were likely to have played a role in her death," DCI Paul Fotheringham of the Kent and Essex Serious Crime Directorate read during the court hearing of Geldof's mysterious death, reported Hollywoodlife.
Sadly Geldof's death bears eerie resemblance to her mother Paula Yates' death in 2000. Yates suffered from severe Heroin addiction and passed away at the age of 41, leaving her children and husband behind. Unfortunately, Geldof seems to have repeated the history and has left behind two children, who were apparently present at the apartment when the incident took place.
Reportedly, her husband Thomas Cohen found her dead body lying in a spare room of their Kent Home.
According to statement read by DCI Fotheringham during the court hearing, "Thomas entered the property and went upstairs thinking that Peaches may have been sleeping. Thomas located Peaches in a spare bedroom and it was obvious to him that she was deceased. She was located on the edge of a bed with one leg hanging down to the floor with the other leg tucked underneath her; she was slumped forward across the bed. Thomas called for his mother and they quickly located Phaedra and called the emergency services," reported Kent Online
The police are further investigating as to who supplied drugs to Geldof.
A statement released by police today said: "There is an ongoing investigation into the supply of drugs in connection with the death."
It was being previously speculated that Geldof died of a heart attack, as she had a weak heart due to constant dieting.
[ED:VS]