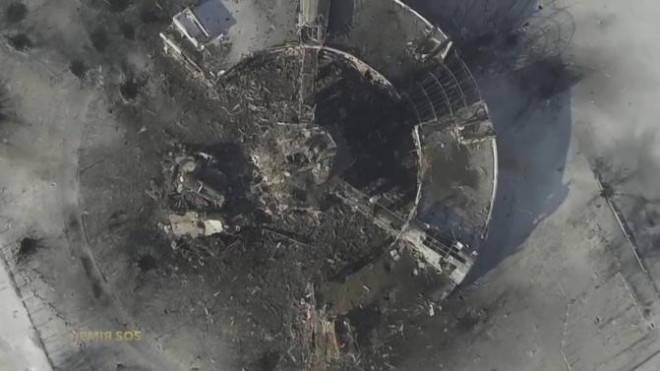 The main pro-Russian rebel leader in eastern Ukraine has said that he will no longer make attempts to speak to Kiev on the subject of a ceasefire, and instead his troops will go on the 'offensive'.
Tensions in eastern Ukraine have significantly risen in the past two weeks. Earlier in September 2014, Ukraine and the Russia-backed rebels had achieved a ceasefire deal in Minsk. However, the agreement failed as both sides refused to adhere to it and repeatedly accused each other of multiple violations.
Kiev recently launched a frontal assault, following which the rebels have been bombarding the Ukrainian fronts with heavy artillery fire.
Ukraine, Russia, France and Germany have issued a call to end fighting.
"There will no longer be any attempts to speak about a ceasefire from our side. We will now see how Kiev reacts. Kiev doesn't currently understand that we can advance in three directions simultaneously," Sputnik News quoted Rebel leader Alexander Zakharchenko as saying.
The Ukrainian government troops earlier on Thursday withdrew from Donetsk airport's main terminal, which in the recent weeks has been a scene of bitter fighting.
Early on Friday, the UN expressed concern over the mounting death toll in the conflict region as reports found that more than 5,000 people have died since April.
The United Nations human rights office noted that January was the 'most deadly period' in Ukraine as 262 people had died in the last nine days alone.
"The significant escalation in hostilities has taken the toll to 5,086 individuals and we fear the real figure may be considerably higher," UN human rights spokesman Rupert Colville told a news briefing in Geneva.