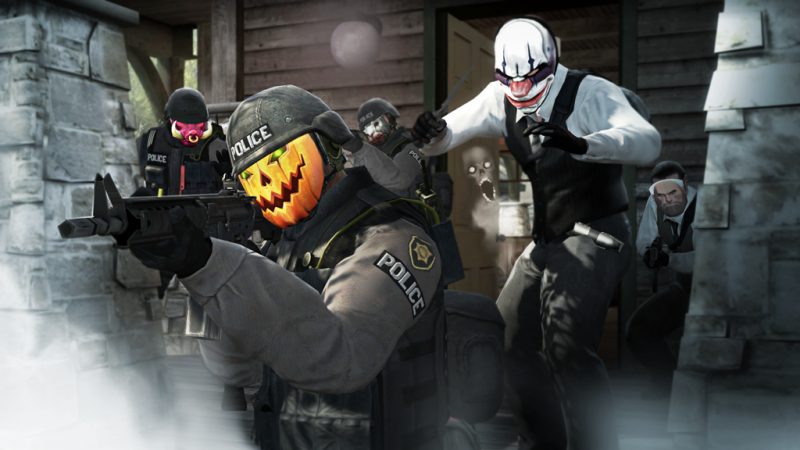 One of the most popular PC first-person shooter video game, "Counter-Strike," has entered Android phones, thanks to a coder, Alibek Omarev.
The game had stayed with the PC platform for long, mainly due to the preferred use of mouse and keyboards in its gameplay. But Omarev has now ported this game, which is titled "Counter-Strike 1.6" for Android Phones.
Omarev shared a video of the game running on an Android tablet. We see that the screen is cluttered with small touchscreen controls, which can be changed, as its creator has provided the game with fully customisable touchcontrols. He said that players need not know programming skills, but they only have to configure the files.
Engadget opines that players might want to connect a Bluetooth keyboard or gamepad, in order to make the game "truly playable."
Omarev noted in his Reddit posts that the players will need to have Counter-Strike 1.6 on their steam account, otherwise it would be considered as "piracy," he said.
Here is a guide to install the APK file:
1) Install the APK. Install APK with "omp" postfix if you have multi-core device and "noomp" if you have single-core device or have problems with the "omp" version.
2) Install the latest Xash3D Android from this site.
3) Copy "cstrike" and "valve" folders from your Steam CS1.6 installation to "xash" folder on SDCard.
4) Run CS16Client.
NOTE: Delete any PAK files with name starting with "touch" or "vgui" in cstrike folder.