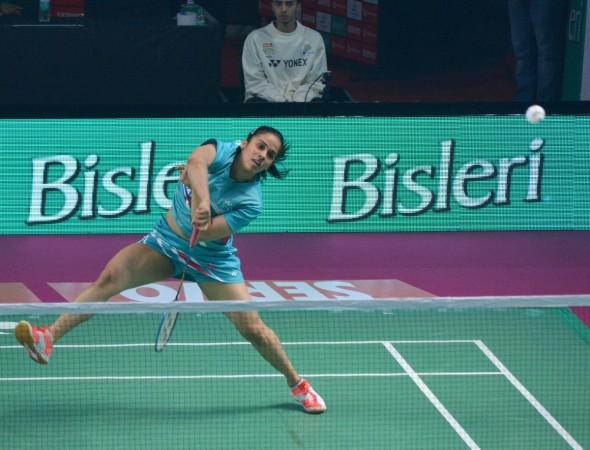 Ahmedabad Smash Masters and Awadhe Warriors were involved in a thrilling Premier Badminton League match, which witnessed the latter emerging as victorious, 3-2 (4-3) at UP Badminton Academy on Tuesday.
It was unfortunate for the Masters to finish second best despite HS Prannoy beating Kidambi Srikanth and Tai Tzu Ying getting the better of Saina Nehwal to make the final match utterly interesting.
With Masters and Warriors having won two matches each, it all went down to the wire. Warriors' men's doubles pair of Hendra Setiawan and Tang Chun Man played good badminton to help their team end the night on a thrilling note.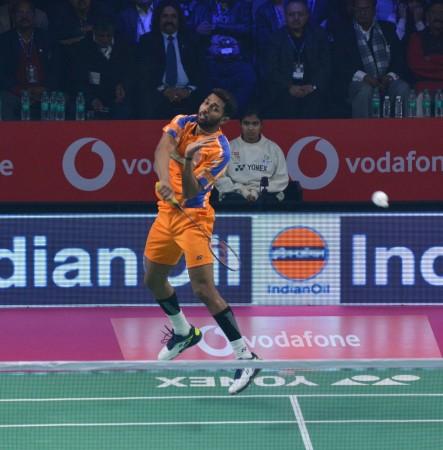 However, the highlight of the day was Prannoy's win over Srikanth. The score read 15-8, 15-11. It was a match that witnessed Prannoy dominating the contest thus carrying his impressive form in the PBL as it was his 10th successive win in the league. Srikanth, on the other hand, has not been able to deliver the goods as it was his second consecutive loss of the season.
With Srikanth's loss being a big disappointment for the Warriors, they were looking for Saina to beat Tai Tzu, but it was not to happen. The Indian was completely outplayed with Tai Tzu winning the contest, 15-5, 15-14.
The Warriors were let down big time by Srikanth and Saina after a winning start to the contest by mixed doubles pairing of Christina Pedersen and Tang Chun Man, who gave them a 1-0 lead. Parupalli Kashyap had also earlier beat Sourabh Verma 11-15,15-13,15-14 to give them 2-0 lead.
But, Setiawan and Chun Man held their nerves to win the last match 15-14, 15-10 and give Warriors an important victory.
Complete results
Awadhe Warriors beat Ahmedabad Smash Masters
Mixed Doubles: Kamilla Juhl/LC Him lost to TC Man/C Pedersen 14-15, 15-12, 15-14
Men's Singles: Sourabh Verma lost to Parupalli Kashyap 11-15, 15.13, 15-14; HS Prannoy bt K Srikanth 15-8, 15-11
Women's Singles: Tai Tzu bt Saina Nehwal 15-5, 15-14
Men's Doubles: Lee Chun Hei Reginald/K Nandagopal lost to TC Man/H Setiawan 15-14, 15-10