With WhatsApp gearing up to launch its own payments platform soon, Indian e-payments app Paytm has launched its own messaging feature called 'Inbox.' The new feature is quite similar to WhatsApp where users can chat with their friends and family as well as make transactions from within the app.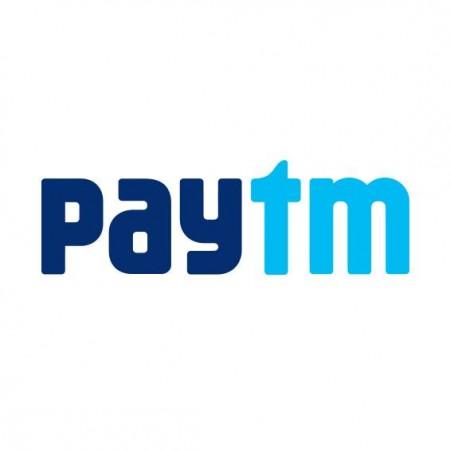 "We have realized that besides making payments, our users and merchants also like to communicate with each other. One step for us towards meeting this customer need is Paytm Inbox where you can chat with friends, merchants and send or receive money effortlessly and securely," said Deepak Abbot, senior vice-president at Paytm.
Paytm's latest feature could be seen as a precautionary step, given that WhatsApp is expected to launch its own UPI based payments service in India very soon. India's most popular messaging app is reportedly testing out the UPI payments option in India and could launch it soon for its 200 million customers in India.
According to Paytm's blog, Inbox is a "fast and simple messaging service" and will let users chat with their local shopkeepers as well as make payments instantly. It reads further, "This will make payments easier, as everyone from individuals to local retail stores to home-based entrepreneurs can now interact and initiate payments on-the-go."
That being said, Paytm's new messaging platform will let users send photos and videos apart from text messages. It also allows users to capture and share pictures and videos with the help of the built-in camera, and since the messaging platform is end-to-end encrypted, users can have private conversations and create group chats, just like how they would on WhatsApp.
What's more, the digital payments platform has also included features like message recall aka "Delete for everyone" and live location sharing, which WhatsApp recently rolled out.
The Paytm Inbox feature will also include notifications, where users will be able to see cashback offers available across categories. It also allows users to view the status of their orders placed from Paytm Mall, and provide transaction updates.
Paytm Inbox feature is already available on Android and will soon be launched on iOS.
Here's how to use Paytm Inbox feature:
To get the new Paytm Inbox feature, make sure you update the Paytm app to the latest version on your Android smartphone. Once done, open the updated app and you will be able to see the 'Inbox' feature at the extreme right of the bottom navigation bar.
On tapping the Inbox feature, you will need to click on proceed if you already have your mobile number linked to your Paytm account. Once you click on the "New Messages" tab (plus icon), you will see all the mobile numbers of all the persons in your contact list who use the app. All you need to do is click on the name/number with whom you would like to start chatting.
Inside the Inbox feature, on the bottom row, there are other icons as well, like camera, gallery, send and receive money and also a location icon.