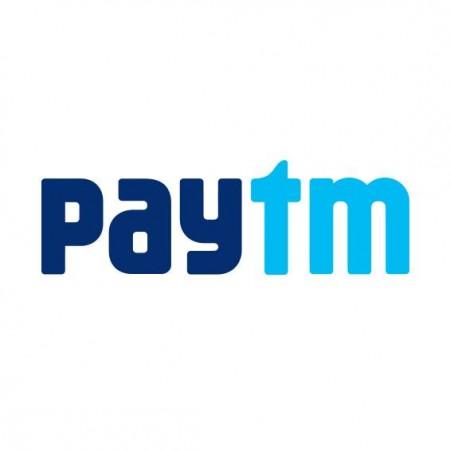 Paytm is launching its Paytm mahabazaar sale from Oct 12 midnight and would conduct a 3 day sale. It is expected to be a big sale after the major players like amazon great Indian sale, flipkart big billion day and snapdeal unbox sale got over. Paytm is known to offer big cashbacks on different products in the form of cashbacks and paytm coupons.
Paytm is going to offer deals on various categories like laptops, appliances, fashion, televisions, footwear, chocolate and dry fruit gift boxes in this diwali sale. The timing of the paytm mahabazaar sale is interesting as paytm is trying to not directly hold a fight with the big players in the sale by launching a sale in the week where none of these players have a sale. Apparently amazon and flipkart are coming back with a sale. Amazon is having its sale from 17-20th october and it is called the Great Indian Diwali sale. Flipkart on the other hand also plans to come up with a mini version of the big billion day. The amazon sale would be particularly interesting since amazon claims it has over 5 million prime subscribers now
Here are some tips for the Paytm mahabazaar sale:
Shop from desktop. It is much easier to do you shopping research on desktop then on mobile. Install the Buyhatke chrome extension to ensure the deal you are getting it is at its best price with price trends and coupons. This is a must have extension for Online shoppers: This extension helps you in all big sales and has saved shoppers over 350 crores till now.
Watch video below.
To get comparison tool click here
Load money onto your paytm wallet for faster checkout
Set alerts on different products so when price drops you get notification (Worst mistakes in a sale like paytm mahabazaar sale and how to avoid it) You can use chrome extensions like Buyhatke for the same with the watch price feature
You can look out for different paytm coupons and offers that might be there. And no need to actually scout for them by searching. There are tools that help you auto apply the best coupons to your purchase. You just need to click apply coupon at the end of checkout.
Compare prices from different websites and see if the product that you are going to buy is at the best price or not at paytm
To get auto coupon and price alert tool click here
Readers should take note that one thing that is missing from paytm sale is the absence of exchange policy which was heavily used on flipkart for mobiles and laptops. So if you are looking for a mobile phone and have an existing one that you would like to get rid off for a good value you should ideally wait for amazon or flipkart sales instead of purchasing on this paytm diwali sale.
Shopping from desktop is a lot more convenient and faster for doing research with tools like Buyhatke chrome extension but if you are compelled for shopping over mobile you should use smart shopping assistants which give you similar insights like price comparison, price trends, coupons and price drop alerts.
Do you think the paytm mahabazaar sale for diwali would be able to give bigger discounts and offers than flipkart, amazon and snapdeal sales ? And would you be waiting for the next sales from amazon and flipkart or complete your purchases in the paytm sale itself. Mention the comments below:
[Disclaimer: This a marketing story; opinion expressed in this article is of the author only and is not of IBTimes India. If any discrepancies happen during shopping on Paytm mahabazaar sale, IBTimes India cannot be held responsible for any damage or claims from the readers. The decision to buy or not is up to consumers' discretion]