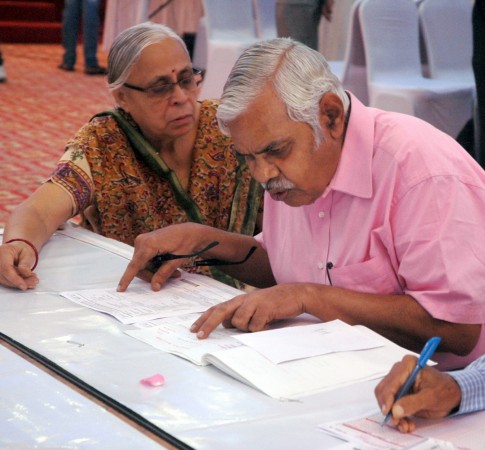 Now you don't need to walk into private and public sector banks for opening Atal Pension Yojana (APY) accounts. Payments banks such as Airtel payments bank, India Post payments bank, Paytm payments bank and small finance banks like ESAF, Suryoday will offer the government's pension scheme Atal Pension Yojana (APY), reports PTI.
The Ministry of Finance has decided to strengthen the channels of APY distribution by extending it to payments banks and small finance banks as well. The Atal Pension Yojana (APY), launched in June 2015, is a social security pension scheme backed by the government for unorganised sector workers. The minimum age to avail this scheme is 18 years and the maximum is 40 years.
All you need to know:
1. The idea behind the scheme is to provide an exact pension for all. Under APY, the Indian government will contribute 50 percent for every contribution made by the subscriber to the pension fund.
2. In India, there are 11 payments banks and 10 small finance banks in the country which have received the licence from the RBI to start banking operations. All these financial institutions will offer APY.
3. The payments banks which are eligible to offer APY benefits to customers are Paytm Payments Bank, Airtel Payments Bank, India Post Payments Bank and Fino Payments Bank.
Reliance, Airtel, Vodafone get RBI nod to open Payments Banks
4. Ujjivan Small Finance Bank, Janalakshmi Small Finance Bank, Equitas, A U Small Finance Bank, Capital Small Finance Bank, ESAF, Utkarsh Small Finance Bank, Suryoday, and Fincare Small Finance Bank etc are the small finance banks in the country eligible for offering APY.
5. As per APY rules, after attaining 60 years of age, the subscriber would receive the fixed minimum pension that ranges from Rs 1,000 to Rs 5000 per month depending on one's contribution.