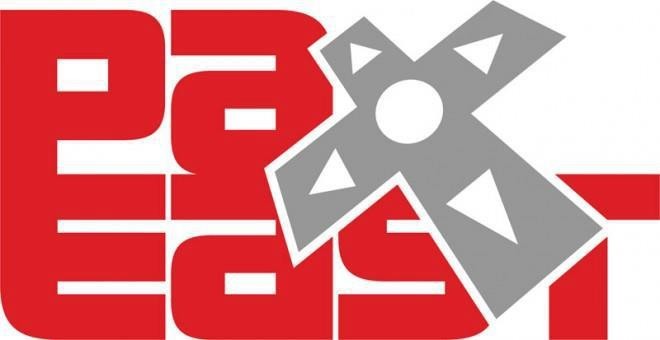 The Penny Arcade eXpo (PAX) East is finally here, starting on 11 April and ending on 13 April will be something that gamers have been waiting for. This gaming festival being held at Boston Convention & Exhibition Center, Massachusetts involves not only the panel discussion from various game developers, but also concerts, exhibitor booths from both major publishers and independent developers, a LAN party and video game freeplay areas.
The three day gaming festival will also have music concerts from Bit Brigade, Metroid Metal, Anamanaguchi, The Doubleclicks, MC Frontalot and VGO.
Participants can also rock to the chip sounds of Sam Mulligan, Rekcahdam, Bright Primate, Professor Shyguy, Shin Sekai Cover Project, The World is Square, Spunky Brewster, Kris Keyser, Danimal Cannon and Knife City.
For those who cannot make it to the location, they can watch the event on Twitch's PAX channel.
Bethesda will be at the event and it has said that it will be giving the first North American public demonstrations of The Evil Within - the new survival horror game developed by Shinji Mikami and his team. Also many fans are hoping that the company reveals something on Fallout 4. Developers from Respawn Entertainment will also be there with a panel session titled Titanfall - Looking Back & Moving Forward, along with other activities on its cards.
Bioware will be there with its panels on Mass Effect and Dragon Age franchise - Behind the Scenes: Getting A Job at Bioware, From Relay to Relay: Exploring the Mass Effect Universe and Dragon Age Inquisition: The Open World of Thedas.
Firaxis Games, the developers of XCOM: Enemy Unknown will be not only holding a panel on 12 April, but is also planning an announcement of a big AAA title.
Big developers will bring their games along at PAX East, below is the list of well known console and PC games that will come to PAX East (IGN):
Watch Dogs
The Crew
Child of Light
Heroes of the Storm
World of Warcraft: Warlords of Draenor
Diablo III: Ultimate Evil Edition
Murdered: Soul Suspect
Super Time Force
Strike Suit Zero: Director's Cut
Project Spark
Evolve
Borderlands: The Pre-Sequel
Hotline Miami 2
The Evil Within
Show Hours
Friday 4/11 10 am - 12 am
Saturday 4/12 10 am - 12 am
Sunday 4/13 10 am - 7 pm
Expo Hall Hours
Friday 4/11 10 am - 6 pm
Saturday 4/12 10 am - 6 pm
Sunday 4/13 10 am - 6 pm
For complete schedule of PAX East, click here.
Interested can also download an official PAX app for iPhone, Android, Windows Phone 8 and Blackberry here.
Photo credit: PAX East/ Facebook
(Ed: AJ)