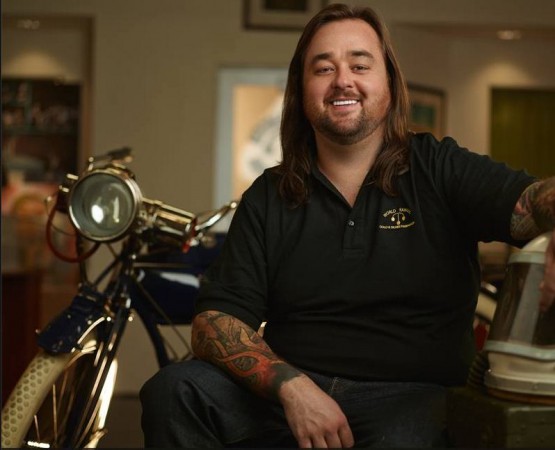 TV personality Austin Russell, popularly known as Chumlee, was arrested Wednesday, March 9 for possessing drugs and weapons, according to a New York Daily News report. The Las Vegas Metro Police Department searched his house as part of an ongoing investigation in a sexual assault case.
According to the report, law enforcement officials found marijuana, methamphetamine and guns at the reality star's house in Henderson. The sexual assault case is still under investigation, where he is considered a suspect.
"During the course of a sexual assault investigation and search warrant search regarding Austin Lee Russell, detectives found illegal substances like methamphetamines, marijuana and several guns which he's prohibited from owning, which resulted in his arrest," Hollywood Life quoted officer Larry Hadfield as saying.
Chumlee, 33, is detained at the Clark County detention centre and according to the Hollywood Life report, it is still unclear if he will be held overnight or will be released on bond.
The reality star was a breakout success and a fan-favourite when he appeared on History Channel's popular show, "Pawn Stars," which chronicles life at the Gold & Silver Pawn shop in Las Vegas. Chumlee worked at the outlet for five years before the show premiered in 2009.