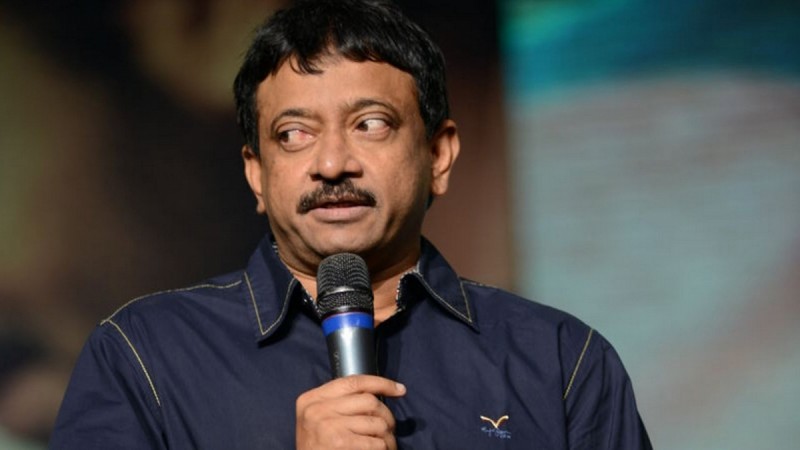 Continuing his attack on Pawan Kalyan, Ram Gopal Varma has commented on the Power Star's progress in politics and his party Jana Sena. The ace filmmaker says that Pawan Kalyan wants to become another Chiranjeevi in politics by trying to please "various sections".
In his series on tweets, Ram Gopal Varma posted, "With the tremendous upsurge of credibility @PawanKalyan got becos of involving @JP_LOKSATTA and the intellectual Vundavalli ,even now if he doesn't contest all seats with full confidence @PawanKalyan will be making much bigger mistake than his elder brother in a reverse syndrome."
"The way @PawanKalyan started his Janasena in Hyderabad's Novotel was like a lion's roar but now in the name of pleasing various sections it looks like he's slowly becoming a Chiranjeevi."
"I pray for the people of AP that @PawanKalyan realises before it's too late that he's slowly becoming a Chiranjeevi and he's making janasena into becoming worse than prajarajyam [sic]," he added.
Chiranjeevi had floated Prajya Rajyam in 2008 and had contested the elections in 2009. In the first elections, his party had won 18 seats and the Mega Star was elected from Tirupathi constituency. But after a few years, he merged his party with the Congress, thereby garnering severe criticism.
Ram Gopal Varma has been questioning Pawan Kalyan over his decisions and has slammed him on many occasions. It is a well-known fact that Varma is not on good terms with Kalyan.
It took an ugly turn after Ram Gopal Varma mocked the failure of the Power Star's Katamarayudu, while commenting on the actor's three marriages.
RGV said: "I heard Hollywood's Disney,Fox nd Miramax are desperate to sign him after seeing KR but he only wants to power himself with the Sena of Jana. 3 wives dint see KR cos they know 30 times more what KR is telling 300 times nd not telling 3000 times .dint understand cos am watching orn."
Pawan Kalyan, who always ignored his comments, finally lost his patience and said, "He is more than 50 years old and his daughter is also married. But even at this age, he says that he is collecting porn films. What do I talk about such a person?"