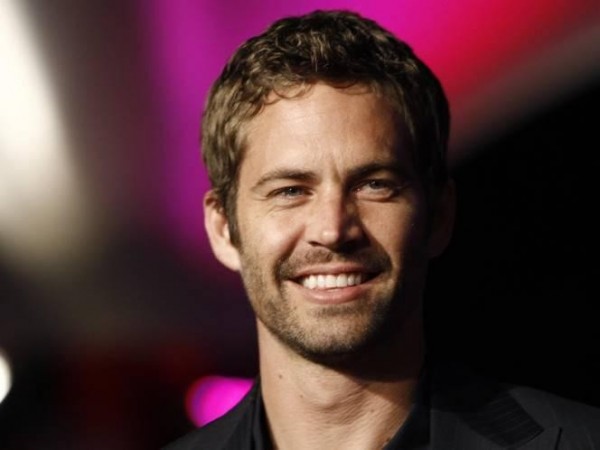 The makers of action flick "Fast and Furious 7", the seventh installment of the popular series, have finally devised a way to keep the late Paul Walker's character Brian O'Conner in the new film.
Earlier speculations suggested that Walker's scenes would be removed from the upcoming film. However, according to The Hollywood Reporter, Walker's cop-turned-thug character O'Conner will reportedly be kept in the film. However, it will be shown that he is retiring, by making some changes to the script.
The scenes involving the actor had been shot before his fatal car crash and would be used. And, as opposed to the general assumption, Walker's character will not be killed but will rather retire.
Walker's car crash on 30 November had left Universal Studios and the film's team clueless. Further schedules of the film were suspended, out of respect for Walker and also to calculate the next step.
And now with Walker's character being devised to retire in the film, several scenes have to be additionally shot. However, the studio majors have again remained tight lipped on the development.
Meanwhile, it has now been revealed that the high speed car crash had left Walker's body badly damaged, with organs in a perilous condition and unfit for donation.
As per TMZ, the 40-year-old's autopsy report stated his death happened from "combined effects of traumatic and thermal injuries". He had multiple fractures in his jaw, collarbone, left upper arm, ribs and pelvic area. This apart, the body was badly charred, so much so that none of his organs were fit for donation.
Walker's friend and the Porsche driver Roger Rodas' condition was equally worse, with a broken skull injury leaving his brain open.
The reports also stated there were abnormal levels of carbon monoxide saturation in the duo's blood stream.