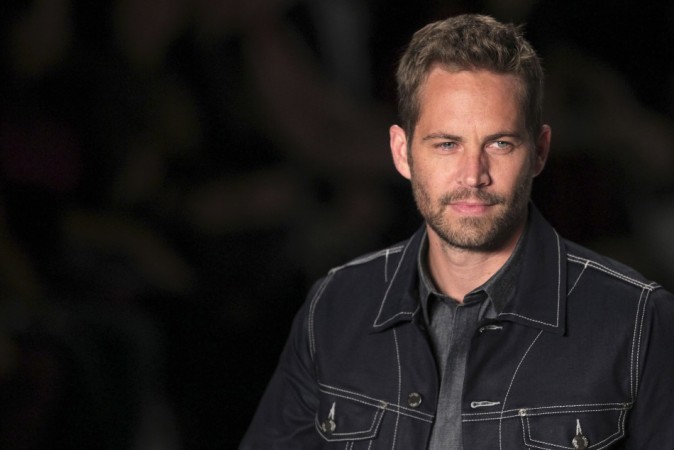 For the millions of Paul Walker fans eagerly waiting for the next "Fast & Furious 7," there is great deal of good news, as the crew is expected to resume filming in April.
For the fans waiting to watch the action star one last time donning the role of Brian O'Conner, the 2015 release certainly is a long wait.
Reports have confirmed that Walker had already filmed many scenes before the fatal accident, and hence the writers will keep his character alive. However, the late actor's character will subsequently retire in "Fast & Furious 7," reported Hollywood Life Walker has reportedly filmed numerous scenes in multiple locations, including Abu Dhabi, United Arab Emirates and Bloor St, Toronto, Canada.
The sudden death of Walker in the car-accident in Santa Clarita, California on 30 November 2013 left an irreparable void in many and there was much fear that "Fast & Furious 7" would be incomplete without the star.
The shooting of the film was halted and the cast and crew had indefinitely postponed the schedule. "Right now, all of us at Universal are dedicated to providing support to Paul's immediate family and our extended Fast & Furious family of cast, crew and filmmakers," Daily News quoted the studio's representative.
"We feel it is our responsibility to shut down production on Fast & Furious 7 for a period of time so we can assess all options available to move forward with the franchise."
The release of the extremely popular film was initially slated for July 2014, but was pushed to 2015 after Walker's death.
Tell us how you feel about seeing Walker for the last time in "Fast & Furious 7."