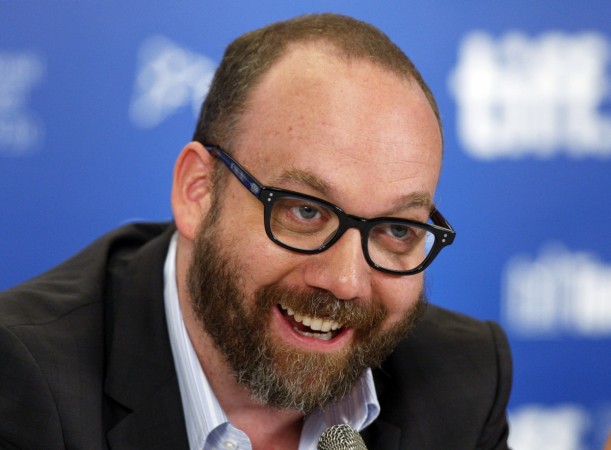 Paul Edward Valentine Giamatti is a well known American actor who is renowned for his roles in several television series, most noticeably in "John Adams" and "Downtown Abey."
Besides acting in TV, Giamatti has also worked in a number of prominent movies like "Cinderella Man," "The Illusionist," "Barney's Version," "Big Fat Liar," "Straight Outta Compton," and "Win Win."
Born on June 6, 1967, Giamatti has several awards and accolades to his name, including two Golden Globe Awards, a Primetime Award and four Screen Actors Guild Awards. He was also nominated for an Academy Award for Best Supporting Actor for "Cinderella Man."
As the actor celebrates his 49th birthday, here are some of his most famous quotes:
"Lead roles are fun, but I'm especially happy other, more colourful supporting stuff has come along."
"I was the youngest child and got a lot more freedom than my brother and sister. I used to wander, doing my own thing under the radar, but I didn't get in bad, bad trouble."
"You are absolutely free to describe me as a turtle or something."
"I learned how to fire a sniper rifle, which I'm sure will be useful at some point."
"Am I really cool? You're telling me I'm cool? Well, that's good to hear."
"As an actor, to have achieved financial stability is amazing. But I always have this weird fear that I'm not going to get any more work; it's about not having enough money."
"The supporting thing can be harder to pop in and out of. The hardest thing is the people who have to come in and play, say, the bartender for a day - that's a lot harder than playing the lead role. You have to pop in and get it right. It's a lot of pressure to just pop in there and fit in and find your footing really fast."
"I find that the crazy narcissists, the selfish loons are often the most fun to be around, weirdly."
Source: Brainy Quote