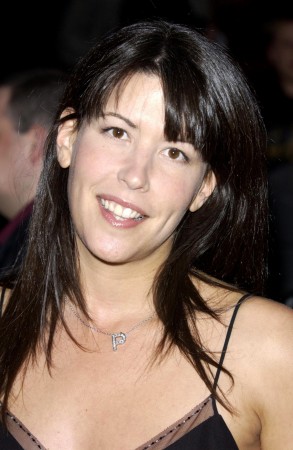 "Monster" director Patty Jenkins will direct the remake of the 2011 Norwegian action comedy, "Jackpot".
"Godzilla" co-writer David Callaham is writing the adaptation that will be based on the story by Norway's leading crime novelist Jo Nesbø.
The original movie was based on Nesbø's best-selling story "Headhunters" and was directed by Magnus Martens.
Jenkins has proved her credibility in directing both crime and comedy. She has made only one film – Charlize Theron-starrer "Monster". But, Jenkins was nominated for an Emmy for her work in directing the pilot episode of "The Killing". She has also contributed to the making of several episodes of "Arrested Development" and "Entourage". Jenkins was also supposed to direct "Thor 2", but did not continue due to creative differences with Marvel, according to The Hollywood Reporter.
Focus Features' "Jackpot" remake will be produced by Will Gluck under the banner of Olive Bridge. Focus' senior VP Production Josh McLaughlin will be overseeing the project along with Olive Bridge executive Jodi Hildebrand.
The original story is a Scandinavian thriller that unfolds in a series of flashbacks after a massacre just before Christmas outside a small town near the border between Norway and Sweden. The only survivor woke up to find himself covered in blood, with a shotgun in his hand and eight corpses lying around him. A detective tries to put together each detail of the unbelievable story which revolves around how he won the top prize in a soccer pool with his three very dangerous ex-con colleagues and how they enter into a conflict on how to divide the money.
Who killed the eight people is not revealed till the very end. The plot definitely is interesting, but what one needs to look at is whether Callaham changes any detail and if he does, will he be able to do justice to Nesbø's original.
Callaham is famous for writing the scripts of "The Expendables" and "Godzilla", Moviehole reports.