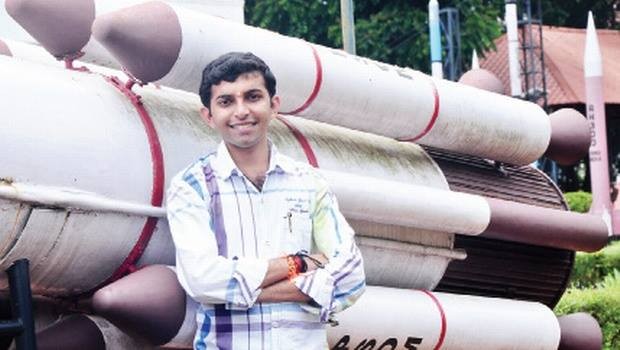 Arun P Vijayakumar has successfully fooled everyone for two years, from the Indian media to union-level politicians, with stories of his scientific brilliance and patriotism. Even Prime Minister Narendra Modi was not spared from his web of lies, that he expressed interest to meet the 'patriotic scientist'.
A native of Manimala in Kottayam district of Kerala, the 26-year-old had shot to fame in August 2012, after many reputed media organisations published reports about the US space agency, NASA, relaxing certain citizenship rules for him.
He even had a Facebook fan page that promised updates regarding Arun, including "visits to different IITs in India and more".
The Kottayam resident had claimed that NASA had accepted him as a research scientist and that he had been also admitted for a doctoral thesis by Barbara Liskov, a renowned scientist and faculty at the Massachusetts Institute of Technology (MIT) in January 2013.
According to a report that Mathrubhumi had published, MIT, Stanford University and Cornel University in the US also invited him, although he had decided to join MIT and accept the job offer from the Defence Ministry.
Even The Hindu had interviewed the young "scientist," who had then claimed that he would be "joining as a research scientist at the NASA to explore, extra-terrestrial elements with the use of remote sensing."
During the course of the interview, Arun also expressed his disdain for IT jobs and named former President and Indian Space Research Organisation scientist APJ Abdul Kalam as one of his inspirations.
"I had discussed with him some of the project ideas during my MTech days and he was a source of inspiration. He helped me understand that science should be simplified enough for a layman to take interest," Arun told The Hindu.
The Telegraph reported that PM Narendra Modi has invited Arun to his home on hearing about his patriotism and reluctance in giving up Indian residency for a job with NASA. Modi was even reported to have promised Arun that the doors to India's space research establishments would always be open for him.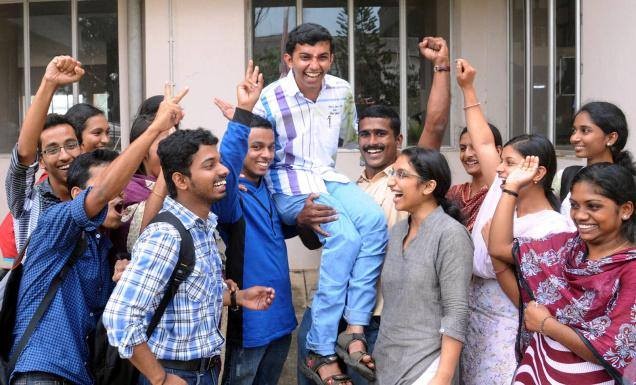 The lies, spun by the so-called "NASA scientist", were finally busted when members of the "netizen police", an online initiative by the Kerala police, visited the MIT, conducted an inquiry and disproved the claims made by Arun, reported Asian Age.
The Manimala resident had initially promised to share the photos of his meeting with the Prime Minister, however, when it was understood that his lies have been exposed, Arun confessed everything. He admitted to working as a lecturer at the Royal University of Bhutan from July 2013 to July 2014 and that he had never been to MIT.
Experts say that scientists making false claims, for advancing professionally, is a historical trend. Many reputed universities have revealed instances of ineligible candidates acquiring prestigious jobs.