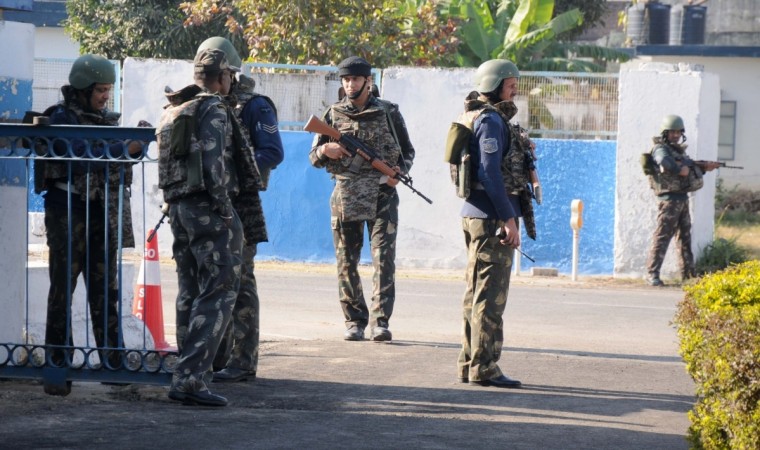 Only if the government was serious and its intelligence agencies functioned properly the situation at the Pathankot terror attack would be entirely different, a Parliamentary Standing Committee report has opined, according to the Indian Express. The panel report was tabled in Parliament on Tuesday.
The report noted that there was "something seriously wrong with our counter-terror security establishment" and questioned the robustness of the security cover and the requisite force required to guard the perimeter wall of the Pathankot airbase.
Pradip Bhattacharya, the Chairman of the Committee, told ANI that the security agencies were not adequately prepared to anticipate the threats in time and to counter them in a swift manner.
"The committee is unable to understand how despite a terror alert (having been) sounded well in advance, the terrorists managed to breach the high-security airbase and subsequently attack it," the panel, which had visited the Indian Air Force base, said in its report.
It requested the government to henceforth pay increasing attention to the borders (with Pakistan) by cordoning them off and beefing up patrolling, fencing and floodlighting the area, alongside other measures.
"We urge upon the government of India to take this report seriously and take appropriate steps. Even today, there are very unsafe conditions at the Pathankot airbase," Bhattacharya said.
On January 2, half dozen terrorists had infiltrated through the borders to enter the high-security Pathankot airbase. In the resultant exchange of gunfire, seven military personnel were killed in an operation that lasted three days.