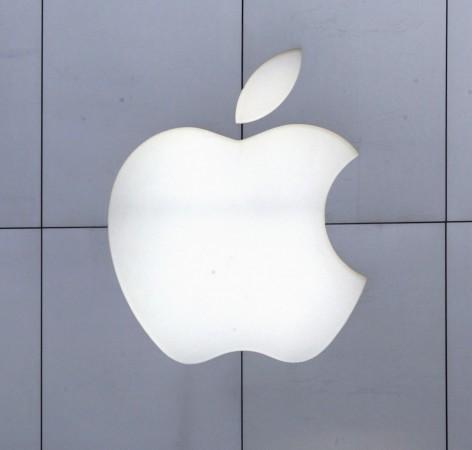 In a parallel blow to electronic giants Apple.Inc and Samsung, a South Korean court, which deals with the patent suit filed by the companies, on Friday, issued a partial ban on the sales of their products in South Korea, besides directing both the major smartphone makers to pay limited damages for patent violation.
The Seoul Central District Court ruled that both Apple and Samsung have violated each other's patents and ordered to remove some of their products from the Korean markets.
Meanwhile according to the reports, the Samsung has been ordered to pay Apple 25 million won ($22,000) to US smartphone major, while Apple has been asked to pay 40 million won ($35,400) to the South Korean electronic powerhouse.
According to the ban imposed, Apple has been directed to remove their iPads and iPhone 3GS, iPhone 4, iPad 1 and iPad 2, for violating Samsung's patent related to wireless technology.
The Seoul court found home favourite, Samsung, to have infringed Apple's patents of the screen's bounce-back features. So, the bench imposed ban on the sales of Samsung's ten products including Galaxy S2, while asking the Korean-based technology major to pay 25 million won ($22,000) to its US-based rival.
The court's order to ban product sales of Apple and Samsung have excluded their latest flagship smartphones-iPhone 4S and Samsung Galaxy S3.
However, the patent experts commenting on the Seoul court ruling on patent suits, opined that it was a practical victory for Samsung.
"There are lots of external design similarities between the iPhone and Galaxy S, such as rounded corners and large screens...but these similarities had been documented in previous products," Reuters quoted one of the judges as saying in the Seoul case.
The court didn't enterine the argument that the consumer would confuse the iPhone with the Galaxy, saying that the products prima facia "have respective company logos on the back of each model, and consumers also factor in operating systems, brand, applications, price, and services when buying a phone."
The Korean court ruling on Apple-Samsung patent suit comes in the backdrop of imminent US court order, where the hearing is in its final stage over the patent suits by both the companies. The two smarphone majors have filed the patent suits in various countries; that mirrors a fierce rivalry for industry supremacy between the two companies that control more than half the world's smartphone sales.
The Apple and Samsung have engaged in high-stakes patent battle in US, where tension is ratcheting up every moment awaiting the verdict from San Jose courtroom.
(With inputs from Reuters)