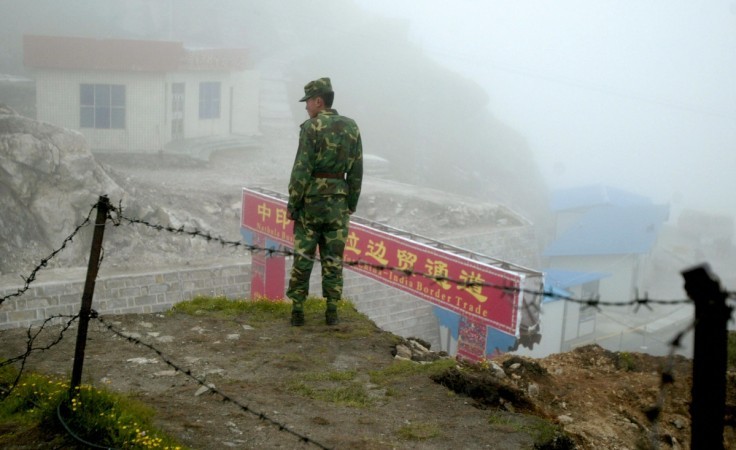 The Parliamentary Committee on External Affairs has recommended that the government to continue monitoring the Sino-India border including Doklam to meet any emergency situation. The committee was reporting with reference to the regular border skirmishes which take place in between the Indian Army and Chinese Army (PLA).
In the report on India-China ties, the report highlighted that "India and China have a long history of military face-offs along the border but Dokalam was the longest one so far as the Sumdorung Chu incident, and arguably the most grave in its implications. In terms of the security, implications and number of troops involved it was on a far higher scale than the previous such incidents."
The 2017 Doklam issue is related to the military border impasse between the Indian Armed Forces and the People's Liberation Army of China. The dispute started over Chinese construction of a road in Doklam near a trijunction border area, known as Donglang or Doklam. The issue had raised serious tensions between the two nuclear-armed neighbouring states. The two Asian giants had decided to set up a hotline to communicate in case of any future border disputes.
The Committee led by former MoS External Affairs Shashi Tharoor also highlighted that the deadlock continued for 72 days in it was made clear to China that India will not allow any change in the status quo or any unilateral attempt to change the current positions of the armies at the trijunction point between India, Bhutan and China.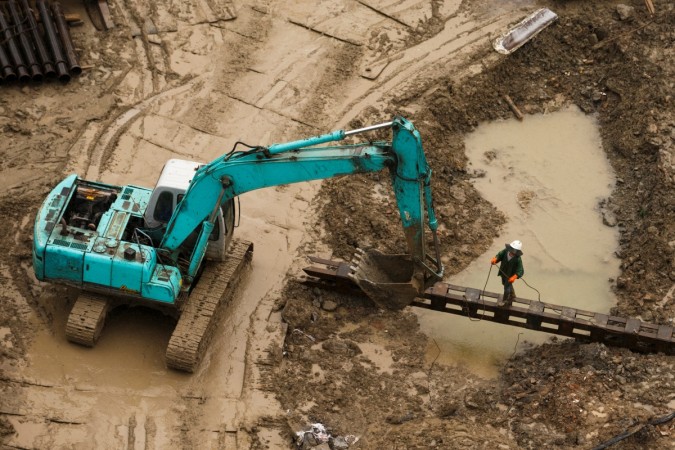 Hailing the efforts of our armed forces the report said that "Our defence forces and our diplomatic corps have shown firmness in responding to the crisis without actually being drawn into any kind of political rhetoric. The Committee hopes that all this must have made it clear to the Chinese not to attempt any such misadventure again."
The committee also stressed on the need of monitoring Chinese activities along the border area and it should also take immediate steps to improve its infrastructure and equipment capabilities along these areas to prepare our armed forces to respond to any exigency.