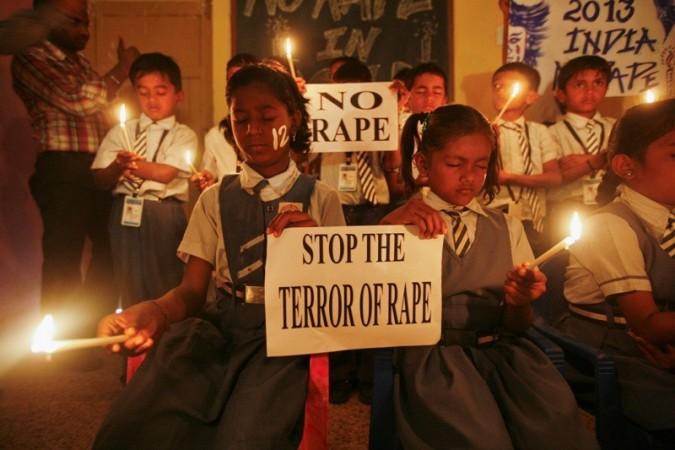 The Rajya Sabha on Thursday passed the anti-rape bill amidst opposition from some MPs.
The new anti-rape bill calls for death penalty in a case which leads to the victim's death or which leaves the victim in a vegetative state and also for the repeat offenders.
Stalking, disrobing, voyeurism and acid attacks will be treated as criminal offence under the new bill.
However, Rajaya Sabha MP Jaya Bachchan expressed her discontent referring the bill as anti-male.
"Please do not do justice to one section at the cost of the other," said Bachchan, adding that only men could not be accused of stalking.
Trinamool Congress MP Derek O'Brien added that he had been groped as a child in the bus implying that the bill needed to take into account all sections equally.
Several MPs found the bill inept in dealing with people in power.
However, Home Minister Sushil Kumar Shinde clarified that the bill had a provision for punishment for persons in "dominance" and which could be used to deal with politicians.
The bill takes into account 18 as the consent age for sex and does away with the previous suggestion of lowering the age to 16 years.
The bill also makes it necessary for private and government hospitals to provide free treatment and first aid to victims of sexual abuse and acid attacks.
After tabling the bill, Shinde said, "The bill is important for the dignity of women and we had promised it after the horrific incident of December 16."
The Rajya Sabha passed the bill in about two hour's time since the Sri Lanka issue was to come up in UNHRC in Geneva later in the day.
The Lok Sabha passed the bill on Tuesday.