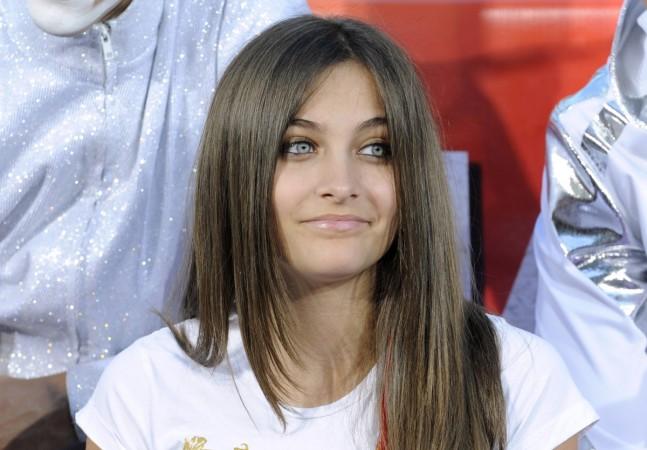 Paris Jackson has been in good spirits ever since her return from Utah after being treated for depression. She now has a new boyfriend, and according to sources the Jackson family is happy that she has found someone.
However, Paris' relationship with brother Prince is said to be under strain, as reports indicate that she has been avoiding him since returning from Utah. Reportedly, Paris is not too pleased with the way Prince has been lashing out at their grandmother, and she believes her brother has become a spoiled brat.
"The time that they did spend together was very tense," a source revealed to Radar Online. "Prince has been lashing out at his grandparents and Paris thinks that her older brother is acting like a spoiled brat."
"She has become incredibly humble since Utah and she isn't accustomed to his spoiled antics anymore."
Sadly, this is not the first time reports of a rift between the two have grabbed headlines. Late last year yet another Radar Online source claimed that Prince has been maintaining a distance with his entire family, including his siblings. Although no specific reason was given for the rift, it was believed that Prince's "arrogant" nature was the main reason.
"He's been distancing himself from his siblings for some time now. He barely speaks to his sister Paris right now. Prince is young and arrogant and seemingly already considers himself to be royalty," the insider said.
An alleged fight between Prince and Paris was also cited as one of the reasons that drove Paris to attempt suicide in 2013.
Prince turned 18 in February, and in a touching note posted on Twitter he thanked his father and co-guardians, grandmother Katherine and T.J. Jackson, for helping him become the person he is today.
But the Radar Online source noted that the Jackson family is terrified of another tragedy in the family, and they are trying the best to prevent Prince's wild partying ways from affecting Paris' well-being.