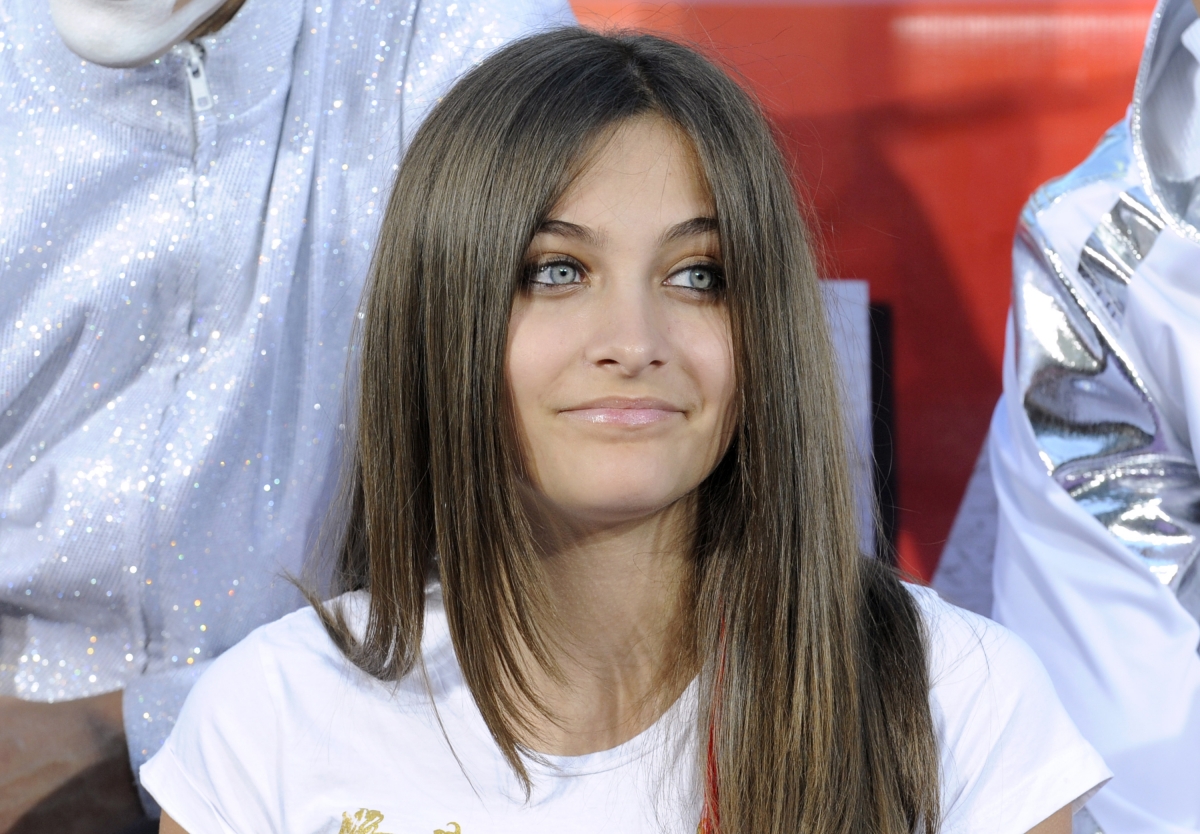 Paris Jackson, the 17-year-old daughter of the late King of Pop Michael Jackson, on Saturday paid a touching tribute to her father on Instagram.
Standing alongside a photograph of her father from his heyday in the 1980s, Paris is seen tenderly gazing into Michael's face. "Archangel," she captioned the picture of her father who passed away in 2009.
Of late, Paris has been in the news for all the wrong reasons. Since breaking up with Chester Castellaw in December 2015, the teen has been spotted smoking a number of times and she even admitted to attending AA meetings.
Supposedly, she has also been revolting against her family, who wants her to quit smoking.
"Katherine and Joe both told her that she is not to smoke any more cigarettes, but she is not listening," a Jackson family friend told Radar Online. "She told them that it is her life and she is going to do what she wants. Katherine has no choice other than to come to a place of acceptance when it comes to Paris," the source told Radar.
The family is careful about criticising Paris as they do not want a repeat of 2013 when she attempted to commit suicide. She hasn't opened up to anyone about why she suddenly called it quits with Castellaw and her recent rebellious attitude has become a cause for concern.
"Paris's family are extremely worried about her right now, but they are actually just allowing her to continue smoking right now because they are so afraid of her shutting them out even more," the source added.
Reportedly, Paris is staying out past her curfew and she is hanging out with a group of people who her family does not approve of. This has supposedly strained Paris' relationship with her guardians and now she cannot wait to turn 18 and move out.
"She said that she cannot wait until her birthday. The first thing that she wants to do is get her own place," another Jackson insider told the publication.