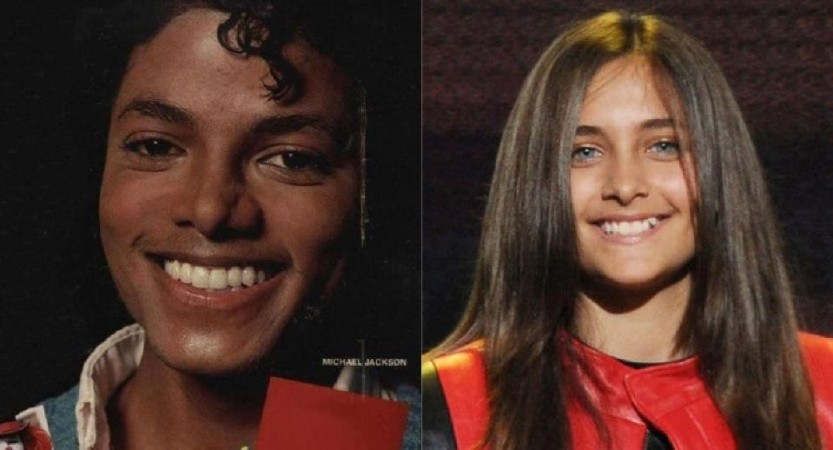 Paris Jackson, the 15-year-old daughter of pop icon Michael Jackson, was reportedly rushed to hospital earlier on Wednesday after a possible suicide bid.
She is said to be doing well and receiving medical attention, according to her family attorney.
"Being a sensitive 15-year-old is difficult no matter who you are. It is especially difficult when you lose the person closest to you (her father). Paris is physically fine and getting appropriate medical attention. Please respect her privacy and the family's privacy," Perry Sanders, the Jackson family's official lawyer, said in a statement to the media.
Sanders, however, did not specify the nature of emergency.
Echoing the sentiment Jackie, Marlon and Tito Jackson - brothers of Michael Jackson and uncles to Paris said in a statement, "Thank you for the outpouring of concern and support for Paris. She is safe and doing fine. We truly appreciate you respecting our family's privacy at the time."
"We appreciate everyone's thoughts for Paris at this time and their respect for the family's privacy," Paris's mother Debbie Rowe said in a separate statement.
According to ABC News, the Los Angeles Fire Department received a call on 911 from Paris Jackson's California home at 1.27 am that day. The media got wind of the suicide bid after the Sheriff's department revealed they had responded to an emergency on Jackson's street. "As a result, medical treatment was provided to a patient who was transported to a hospital," said the sheriff's department.
According to entertainment website TMZ, Paris attempted suicide by cutting her arm with a meat cleaver and had taken a large dose of Mortin pills. She is also alleged to have written a suicide note which officials have not disclosed.
On late Tuesday night, Paris had tweeted, "I wonder why tears are salty." And an hour later she tweeted a line from a Beatles' song, "Yesterday, all my troubles seemed so far away now it looks as though they're here to say."
Ever since Michael Jackson passed away in 2009, Paris and her two brothers Prince and Blanket were living more public lives. She and her grandmother, Katherine Jackson, are suing AEG Live for accountability in the pop star's drug overdose death. Both Paris and Prince are witnesses in the case and will testify later this month.