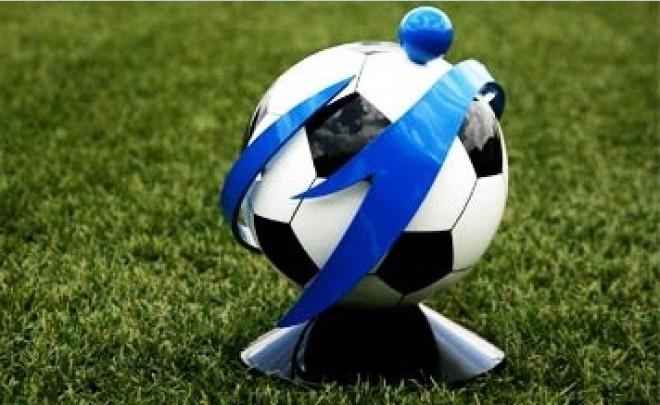 The Parikrma Champions League 2013, an under-16 football tournament presented by Menzies Aviation in association with the Karnataka State Football Association, is all set to kick off at the Bangalore Football Stadium on Monday.
Krishna Byre Gowda, Minister of Agriculture for State, Government of Karnataka will inaugurate the 5-day tournament at 10:00 am on Monday.
The tournament to be held from 16-20 September will start with a league stage consisting of four groups and the top eight teams will progress to the knock-out round. Fourteen teams from Bangalore and a team each from Mumbai, Goa and Kerala will play for the Equality Cup this year.
The third edition of Parikrma Champions League 2013 was launched at Bangalore Football Stadium on 11 September by former Olympian Ashwini Nachappa, Founder-CEO Parikrma Humanity Foundation MS Shukla Bose, and MR A.R Khaleel, President of the Karnataka State Football Association.
"We want children, parents and school authorities to understand how important it is to incorporate sports in the curriculum so that wholesome development of children can be achieved and not just academic progress," Shukla Bose said at the launch event.
"A well organized football tournament is just one way to show that we are extremely grateful to our lead sponsors Menzies Aviation and our other sponsors for helping us provide our children, who come from slums and orphanages, with the best opportunities in sport. Support from Karnataka State Football Association is highly appreciated."
Speaking via Skype from the UK, Mervyn Walker, Executive Vice President, Operations of Menzies Aviation said, "We are really happy to support Parikrma Humanity Foundation to make Parikrma Champions League a household name in inter-school tournaments. Through this event, we are combining the development of our global leadership team with an effort to help fulfill our corporate social responsibility by supporting a worthy cause in a great city."
Parikrma Humanity Foundation is an NGO with the aim to ensure that even the poorest children have access to the best opportunity anywhere in the world. It helps less privileged children through its orphanages and educational institutions where nutrition, healthcare, family care and sports are an integral part.