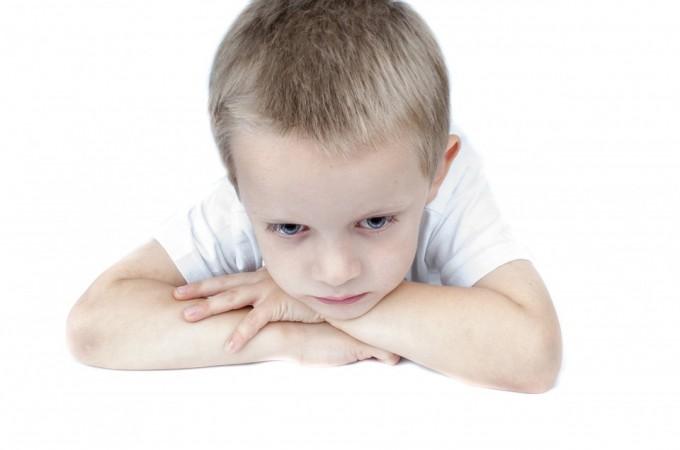 What do you do when your naughty kids don't listen to you? If you spank them maybe that's doing more harm than good to them. Your harsh parenting may possibly push them towards mental health problems in adulthood, a recent study confirms.
The new study revealed that spanking kids may increase their risk of depression, suicide, drinking at moderate-to-heavy levels or use illegal drugs. Researchers found that harsh parenting often leaves a lasting impact on kids.
University of Michigan researchers came to the conclusion after studying data of more than 8,300 people, ranging in age from 19 to 97 years.
The study participants were asked to complete a questionnaire. They were asked how often they were spanked in the first 18 years, whether an adult inflicted physical or emotional abuse on them and their household background.
"Placing spanking in a similar category to physical/emotional abuse experiences would increase our understanding of these adult mental health problems," said Grogan-Kaylor, Associate Professor of Social Work at the University of Michigan.
The study found that nearly 55 percent of respondents reported to being spanked and men were more likely to experience childhood spanking than women. The study showed that those who reported their exposure to spanking had increased odds of depression and other mental health problems.
According to Science Daily, the researchers also found that compared to white respondents, the minority respondents -- other than Asians -- were more likely to report being spanked.
"This can be achieved by promoting evidence-based parenting programs and policies designed to prevent early adversities, and associated risk factors," said Shawna Lee, who is also a faculty associate at the University of Michigan Institute for Social Research.
Lee added: "Prevention should be a critical direction for public health initiatives to take."