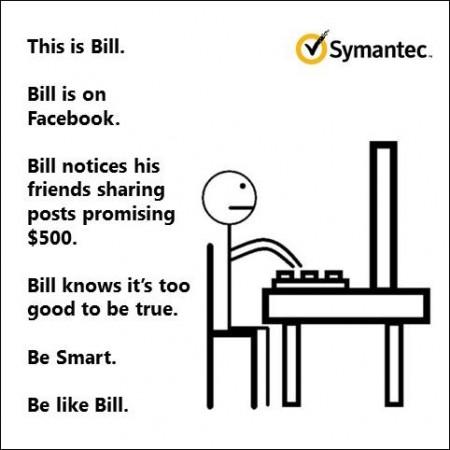 Norton by Symantec released Wednesday the Norton Cyber Security Insights Report with a strong focus on the domestic and family security. According to the report, a massive 92 percent of parents in India are worried about the safety of their children online.
According to the report, cyber bullying, online predators, privacy and family vulnerability are among the top challenges that parents in India are grappling with in the cyberspace.
The Norton Cyber Security Insights Report claimed that a third of the Indian parents believe their child will be a victim of online bullying. This number is considerably lower globally with less than a quarter (23 percent) of the global respondents feeling the same way. Half the parents in India believe the child to be safer from bullies on a playground than online.
Parents in India are also 20 percent more likely than their global counterparts to restrict the child's online activities.
The report claimed that 57 percent of Indian parents worry about children making the whole family vulnerable through their online activities. Another fear among half the parents in India is their children being lured into illegal activities such as hacking. In line with another security report, a good number of parents are worried about the children getting lured into meeting a stranger in the outside world (57 percent).
"In the last year, Norton has seen the online safety awareness levels of Indian parents increase rapidly as technology firmly cements itself in the family home. Protecting children online is weighing heavier on parents than ever before as the concerns for online predators and privacy are now world concerns," Ritesh Chopra, country manager, India, for Norton by Symantec, told International Business Times, India.
Chopra said that compared to the global average, Indian parents are more worried about their children's online safety and are more likely to limit their online activities to ensure safety.
"While parents are taking some measures to keep their children safe online, more action is needed to ensure children are less vulnerable in the digital world," Chopra said.