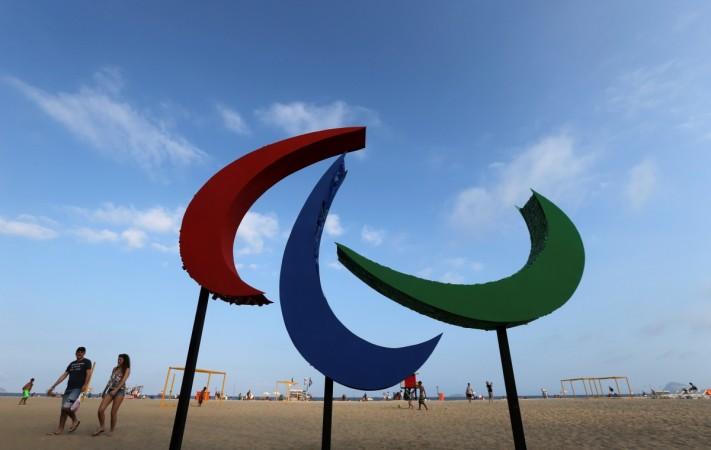 Just like at the Rio Olympics, India has now sent its largest-ever contingent of athletes in the history of the Paralympic Games. The Rio Paralympics will see as many as 19 athletes from the country.
India has won a total of eight medals (two golds, three silvers and three bronzes) over 12 Paralympics and that straightaway gives us a lot of hope to see more medals this year.
"The people of India will be enthusiastically cheering for our athletes representing India at the Rio 2016 Paralympics, starting 7th Sept," tweeted Prime Minister Narendra Modi. "We all wish our contingent for the Rio 2016 Paralympics the very best. I am sure our athletes will give their best & make us proud," he added.
The 19 differently-abled athletes from India will compete in over five sports disciplines -- athletics, swimming, shooting, powerlifting and archery.
Deepa Malik, one of the most inspirational athletes from the country, unfortunately not many know of, is hoping to making that impact in the Paralympics 2016, which she has always wanted to make. "If you take Sakshi out of Malik and Karmakar out of D(i)eepa then you are left with Deepa Malik! And I think I have a very lucky name," the 45-year-old, who is an accomplished swimmer, adventure sports player, international athlete, biker, as well as an entrepreneur was quoted by Huffington Post.
"It's been a very difficult journey for all us [paralympians]," she added, "but we are determined to make India proud."
Here are the list of Paralympians to represent India in Paralympics 2016:
| | |
| --- | --- |
| Athlete | Sports event |
| Mariyappan Thangavelu | High jump |
| Varun Singh Bhati | High jump |
| Sharad Kumar | High jump |
| Rampal Chahar | High jump |
| Pooja | Archery |
| Sundar Singh Gurjar | Javelin throw |
| Devendra Jhajaria | Javelin throw |
| Rinku | Javelin throw |
| Narender Ranbir | Javelin throw |
| Sandeep | Javelin throw |
| Amit Kumar Saroha | Club throw |
| Dharambir | Club throw |
| Deepa Malik | Shot put |
| Naresh Kumar Sharma | Shooting |
| Suyash Narayan Jadhav | Swimming |
| Basha Farman | Powerlifting |
| Ankur Dhama | 1500 m |
| Virender Dhankar | Javelin throw, Shotput |
| Karamjyoti Dalal | Discus throw |