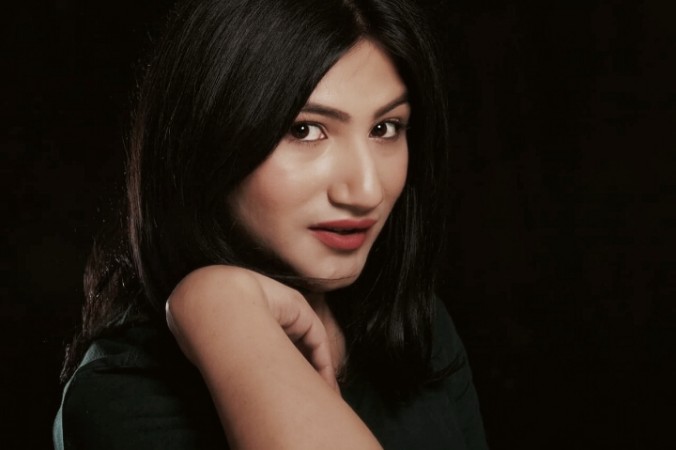 TV actress Mahika Sharma has reacted to the controversy surrounding popular singer Papon (Angarag Mahanta) kissing a minor girl – a contestant of the reality show Voice India Kids – during a live Facebook video.
Mahika, who also hails from Assam like Papon, expressed support for the singer, adding that if he is guilty, he would face consequences, but if not, then the people who accused him will face the 'heat of karma'.
"I completely support Papon Da. We are children to same land of Assam. And I know we are very emotional but we know our limitations. We are really not like the people committing crimes in the capital. Delhi has uncountable cases related to sex and rapes. Being a girl, I will never support such a thing. The lady who has filed a case against the singer should understand the sensitivity. Papon is an adult but how can one make the young girl feel that she is victim to sexual harassment? That's a crime according to me (sic)," Mahika said in a statement.
"Just to get into limelight or grab headlines, one cannot do it. I believe 'karma' and if Papon da was wrong and had sort of wrong feelings in mind, he will pay for sure. But if not, I will be here only to watch a dark future of those who accused him," she added.
Papon was vehemently criticized after the video had gone viral. However, the singer claimed himself to be innocent saying that it was a case of the faulty camera angle. A complaint was also filed against the singer by a lawyer with the National Commission for Protection of Child Rights.