The "Papanasam" music album will be released on 22 June. The news was confirmed on Twitter by music director Ghibran who also said it will be launched on Suryan FM.
"Papanasam audio to be unveiled on 22nd at @SuryanFM Catch us LIVE from 9AM," he tweeted.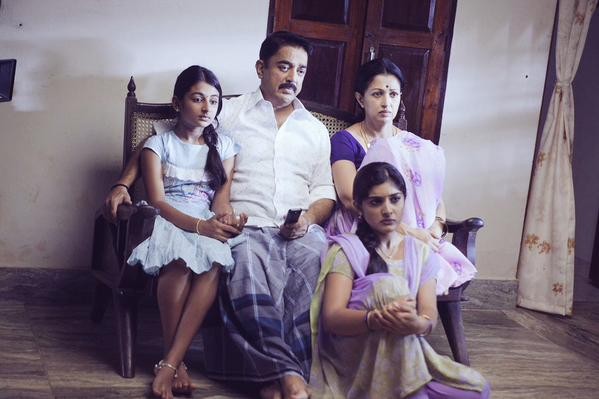 The movie has two songs and six background scores. Sofia Session Orchestra has composed the background score. Sundar Narayana Rao, Malavika Anilkumar and Hariharan have lent their voices and Na Muthukumar has penned the lyrics.
The album also has two karaoke songs.
Ghibran has delivered hit albums one after the other in the recent years. His recent hit movie was Kamal Haasan's "Uttama Villain". Hence, expectations are very high from "Papanasam".
"Papanasam" is the Tamil remake of Malayalam blockbuster film "Drishyam", which featured Mohanlal, Meena and Asha Sarath. The forthcoming movie is being directed by Jeethu Joseph, the creator of the album. The film has already been made in Telugu and Kannada and both the versions, like the original, were hits.
In the Tamil version, Kamal Haasan pairs with his real-life partner Gauthami. Niveda Thomas, Esther Anil, Kalabhavan Mani, Asha Sarath, MS Bhasker and Delhi Ganesh are part of the cast.