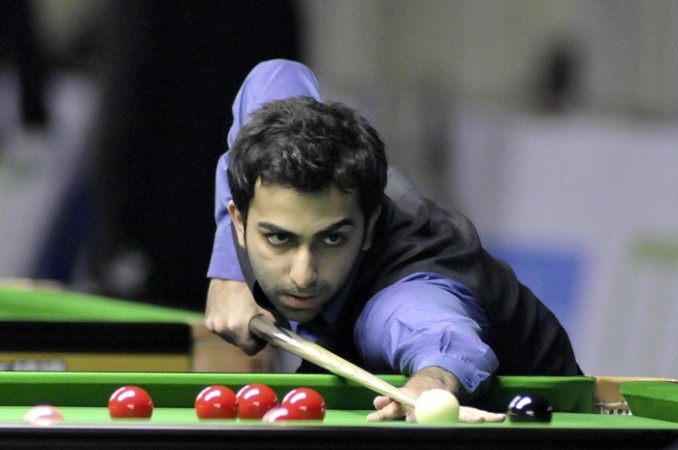 Pankaj Advani has been bringing laurels to India in cue sports for some years now and the Indian has once again come up with a brilliant performance to win the IBSF World Billiards Championship in Adelaide, after a thumping win against Singapore's Peter Gilchrist in the finals of the competition.
Advani, who defeated the Singaporean by an amazing 1,168 points to win his 14th world title, showed his true class in the finals.
Advani also thanked his sports psychologist brother Shree as the two, before the finals, discussed strategies on how to defeat Gilchrist.
"I was determined to get even with Peter (Gilchrist) after losing the point format final to him. A productive chat with my sports psychologist brother Shree and a good night's sleep did the trick. We discussed my strategies and mental approach the night before the big final and it all panned out perfectly," PTI quoted Advani as saying.
The Indian cueist seems to be in fine form as it was only in August this year that Advani won his 13th world title after defeating China's Yan Bingtao 6-2 in the best-of-11 frame final in Karachi. Apart from such world titles, Advani also won gold in the 2006 and 2010 Asain Games.