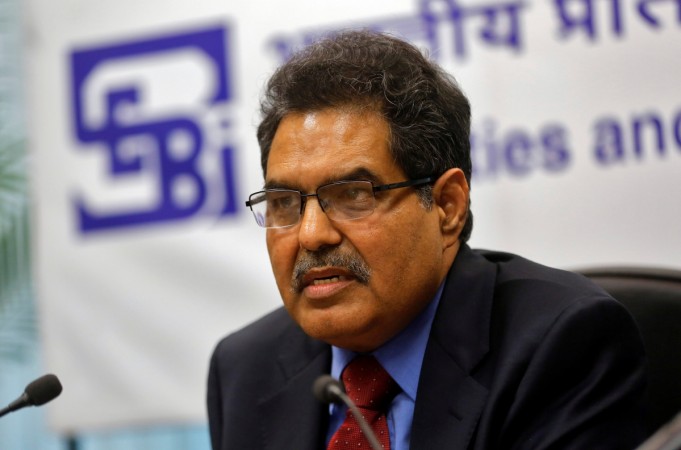 A high-level committee has recommended market regulator Securities and Exchange Board of India (SEBI) to seek powers to tap telephones and other electronic communication devices in order to check insider trading and other frauds.
The committee had responded to a series of complaints made by many investors regarding insider trading and price manipulation.
According to present rules and regulations, SEBI has the power to only ask for call records including --the numbers called and the duration of calls. SEBI will be able to access and intercept calls along with the communication on other electronic devices, once the recommendation is accepted.
The committee headed by former law secretary T K Viswanathan submitted the report on 8th August. The report stated:
Currently there are several methods of electronic communication apart from telephone calls which are fairly widely used interception of electronic communication should also be covered in the powers being sought. The committee recommends that Sebi may seek direct power to intercept calls but ensure proper checks and balances for use of the power by necessary amendment in the relevant laws."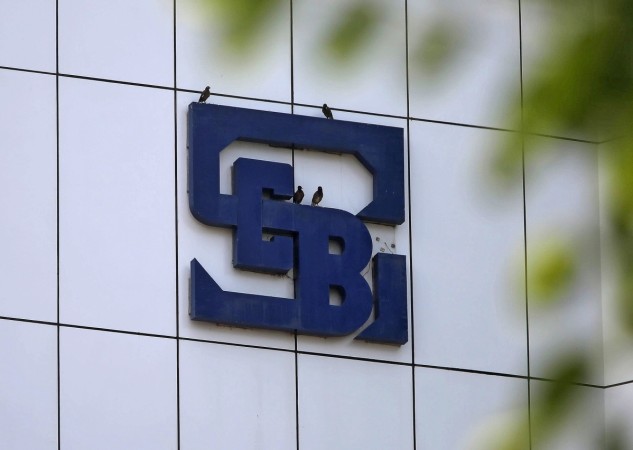 Some of the industry experts have also welcomed the suggestions made by the committee, reports Business Standard. The development comes in the backdrop of the debate over privacy which has been a hot topic in the recent times. During last August, the Supreme Court had ruled that privacy is a fundamental right. Meanwhile, the judgement over Aadhaar and privacy is still pending with the apex court.
The committee also made suggestions related to benami accounts and insider trading. It called for the prosecution of the malpractice and recommended the creation of two separate codes of conduct.
The first code would set minimum standards to deal with insider information by listed companies. Another set of standards would arrest the leaking of sensitive information for the market intermediaries. The committee said that the companies should maintain a record of the immediate relatives of the concerned persons who might access the sensitive information and pass it on.
Many companies have recently indulged in malpractices like insider trading to manipulate their stock prices in the share market.